Tom Cole
University of Greenwich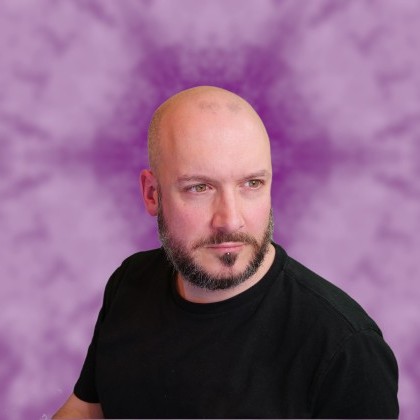 Tom is Lecturer in Games Development at the University of Greenwich. Until recently he was Lecturer in Computing at Goldsmiths, University of London and before that founded and led the BA Games Design degree at the University for the Creative Arts, Rochester. His research is situated at the boundary of Human Computer Interaction (HCI) and Games Studies, and focuses on the broadening and deepening of emotional engagement in videogames. He also organises AdventureX - the Narrative Games Convention, which has quadrupled in size in the last four years under his watch, and has become an internationally recognised sell-out event at the British Library Conference Centre. Tom was previously at Supermassive Games where he was a designer on the BAFTA award-winning horror game Until Dawn and artist on Killzone Shadow Fall.
Tom Cole is speaking at the following session/s
How Can Higher Education and the Games Industry Work Better Together?
Further and Higher Education Games Development courses wish to produce high-quality graduates who go on to be employed in the industry, thereby improving their student outcomes, increasing student satisfaction and contributing to their marketing and growth. At the same time, the industry is sometimes struggling to find enough good-quality talent to maintain their own growth targets.

Everyone would benefit from clearer communication of the challenges of one sector to the other, and of collaborative solutions which benefit both parties. This roundtable aims to encourage discussions, collaboration and reflection to help forge new partnerships and move towards meeting the needs of both education and industry.

Note to industry: Indies and small companies needed just as much as large companies!
Session speakers