Free competition for Indie devs
As part of our focus on Indie developers, we run the ever popular Indie Showcase in the Expo featuring ten independently developed games unpublished by a third party, shortlisted by a panel of experts.

Delegates have the chance to play all the games on display, and one of these games will then go on to be judged overall Indie Showcase winner by our panel. All delegates have a chance to vote for their favourite game in the Showcase via a "People's Choice" ballot at the event.
Entry is now closed for the 2021 competition and we will be announcing this year's finalists by the end of September.
Sadly we couldn't run the Indie Showcase in 2020, but check out the 2019 winners and finalists below:
2019 INDIE SHOWCASE WINNER: Touch Type Tale - Strategic Typing by Pumpernickel Studio (PC)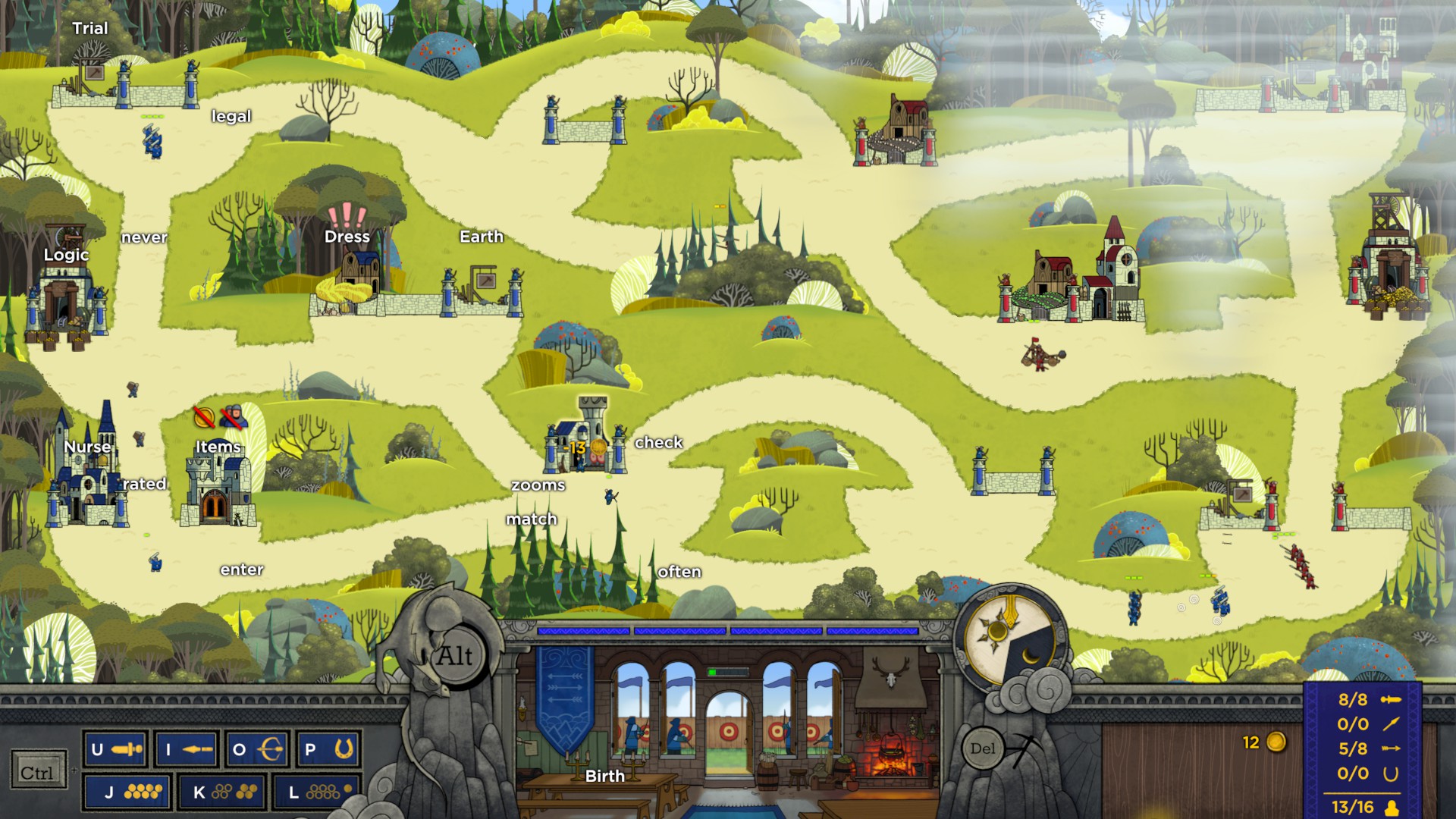 With barbarians at the gates and an empty throne to claim, an unlikely hero emerges to save the kingdom by typing!? Touch Type Tale is a real-time strategy game featuring a story rich campaign and online competitive play, all controlled by typing.
Watch video...
2019 PEOPLE'S CHOICE WINNER: Gladiabots by GFX47 (PC, Android)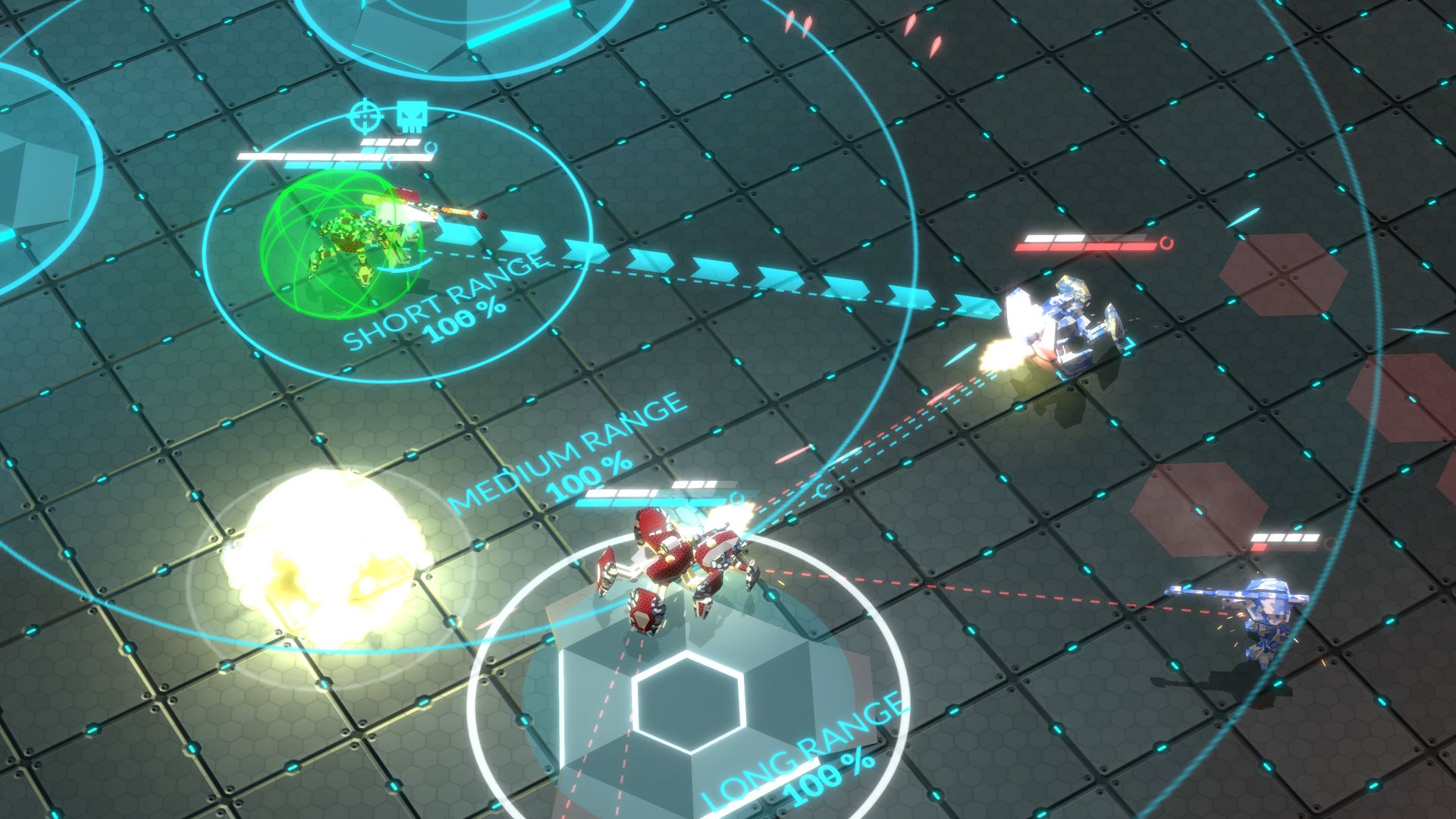 In Gladiabots, players carefully construct the AI of their robot squad and send them into the battle arena, iterating, improving and repeating until they outsmart all their opponents across 3 distinct game modes in either the single player campaign, freeplay or in online multiplayer.
Watch video...
2019 FINALIST: Smith and Winston by Execution Unit (PC,PS4, Switch)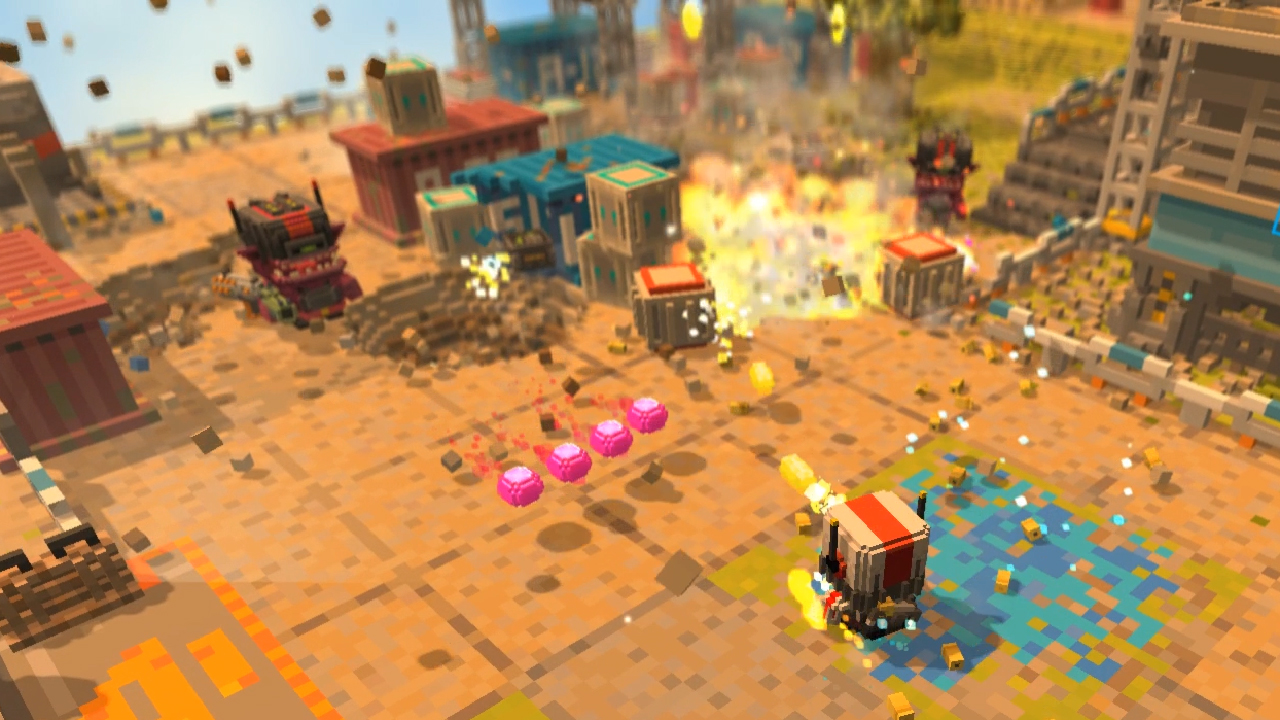 When a strange signal is detected in deep space the Federation orders Smith and Winston to go and investigate. What they find, after a brief nap, is a shattered ring world, aliens and an evil overlord called the VOID.
Watch video...
2019 FINALIST: Pacer by R8 Games (PC, Xbox One, PS4)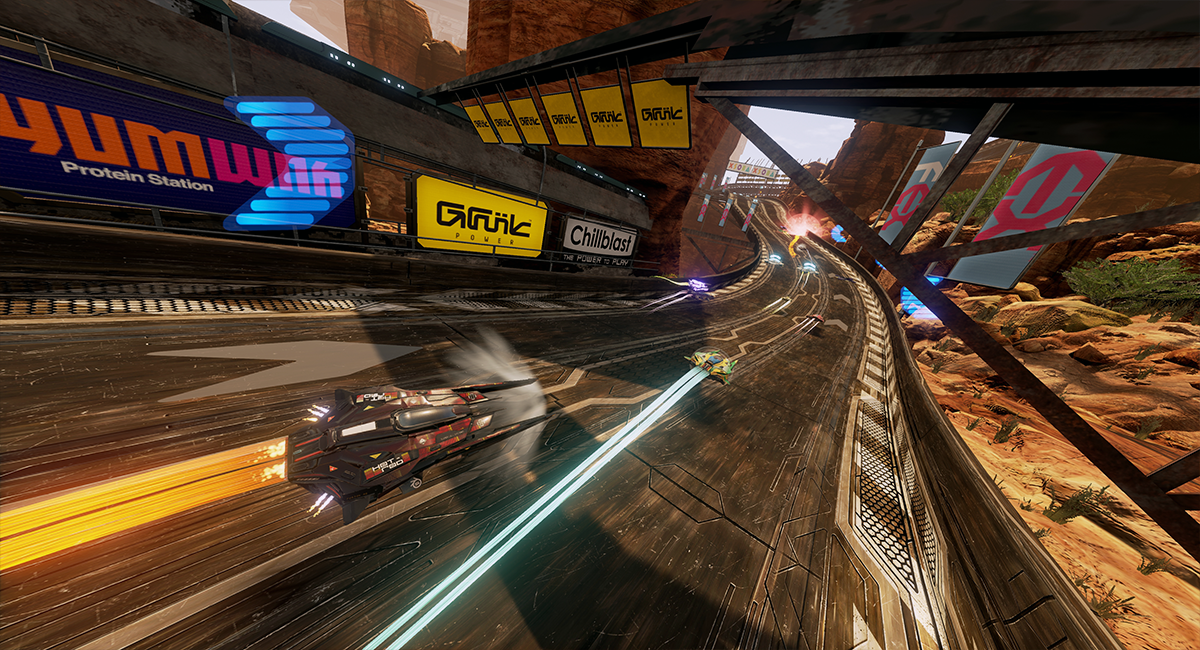 Pacer is a pulse-raising future generation anti-gravity racer that mixes high octane speed with fully-customisable craft, allowing players to tweak until they've outfitted the perfect winning killing machine to complement their skills.
Watch video...
2019 FINALIST: Heaven's Vault by inkle (PC, PS4)
Heaven's Vault is an archaeological narrative adventure with an entire hieroglyphic language to decipher. Players take on the role of Aliya Elasra, who sails the rivers of space with her robot assistant Six, attempting to solve the mysteries of the Nebula's forgotten 5,000 year history, by finding clues, talking to characters, and deciphering ancient inscriptions as you attempt to understand the language of the Ancients in a unique, game-wide puzzle mechanic.
Watch video...
2019 FINALIST: The Procession to Calvary by Joe Richardson (PC)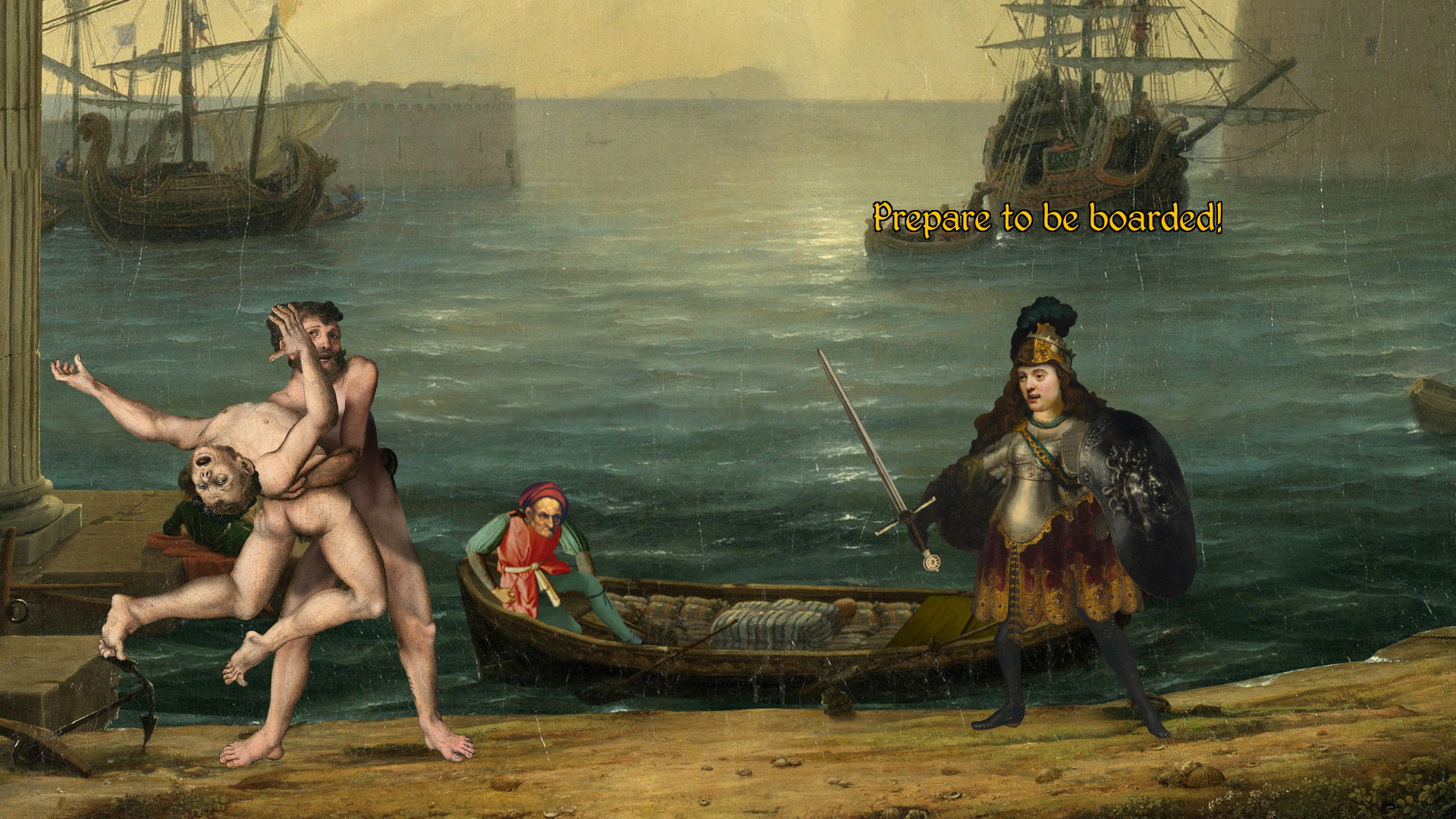 The Procession to Calvary is a Pythonesque adventure game made from Renaissance paintings, and a spiritual successor to the critically acclaimed Four Last Things.
Watch video...
2019 FINALIST: Oddman by Set Snail (iOS)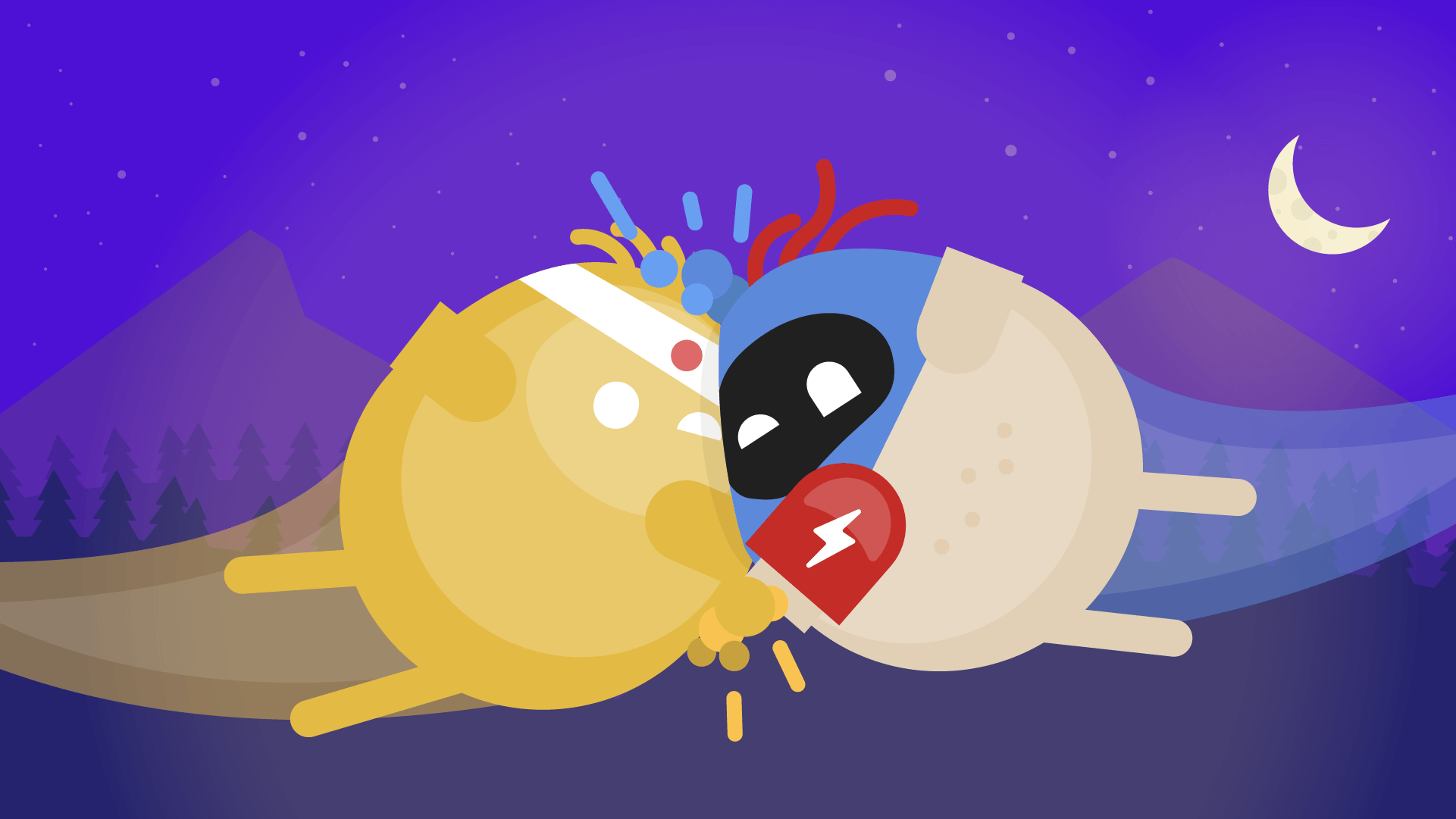 Oddman is a fast-paced fighting game with simple swipe controls for mobile and tablet. You fight against funny looking creatures and push them into piranha infested waters without falling in yourself. With a king of the hill-inspired gameplay the game offers non-stop action and intense boss battles. You can explore unique worlds with swinging boulders, laser beams and bombs exploding around you while you try to dodge them. It is all about staying alive and progressing to the next world, while playing as your favourite characters. Think you can beat your friends? Try out the local-multiplayer mode and play against your friends to prove who is the best!
Watch video...
2019 FINALIST: Sea Salt by YCJY Games (PC)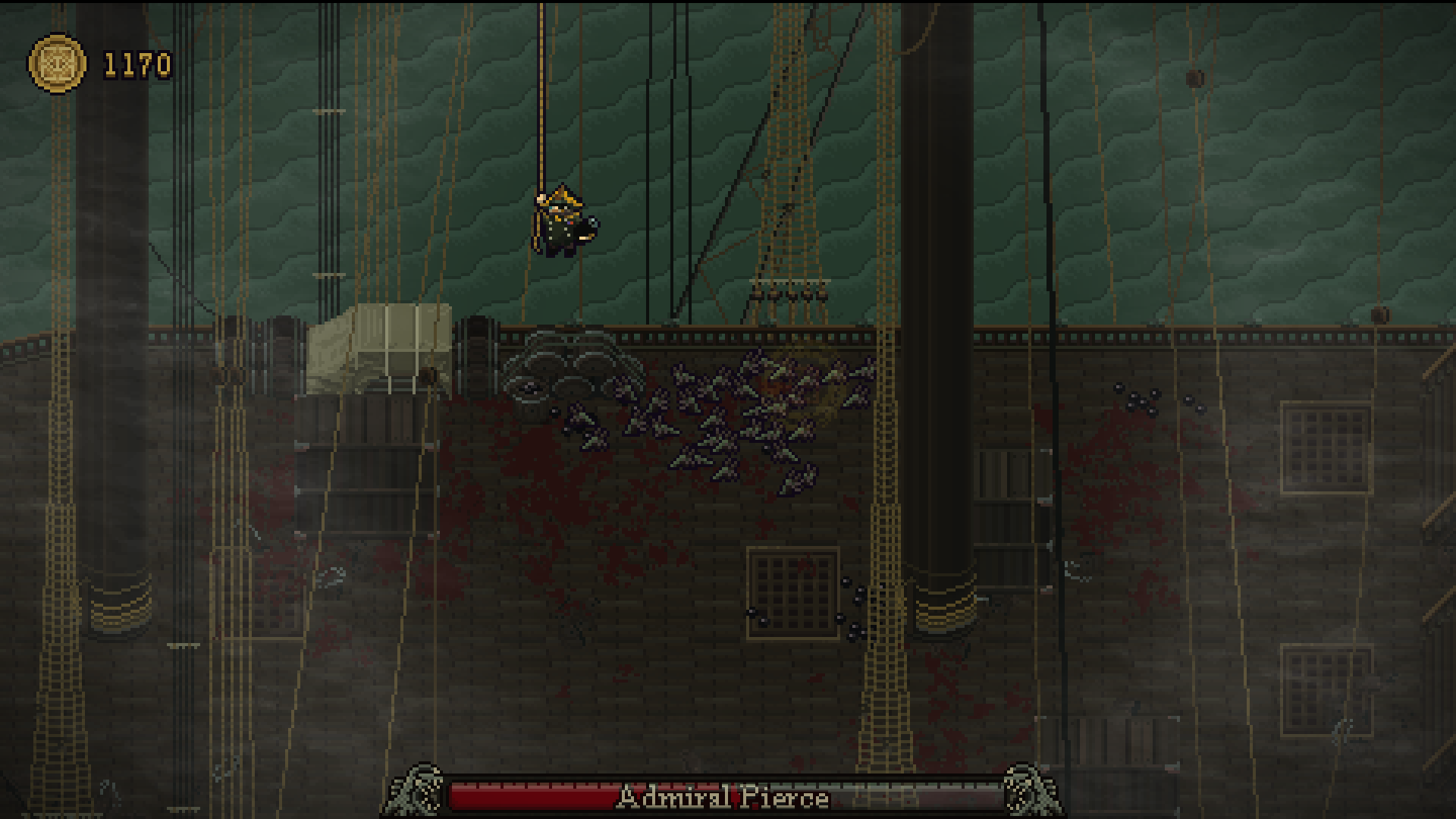 Sea Salt is a narrative action game with a bit of real-time strategy elements. You control a personalized troop of monsters sent by an Old God, Dagon, to punish humans for not sacrificing what was asked.
Watch video...
2019 FINALIST: Cadence by Made With Monster Love (PC)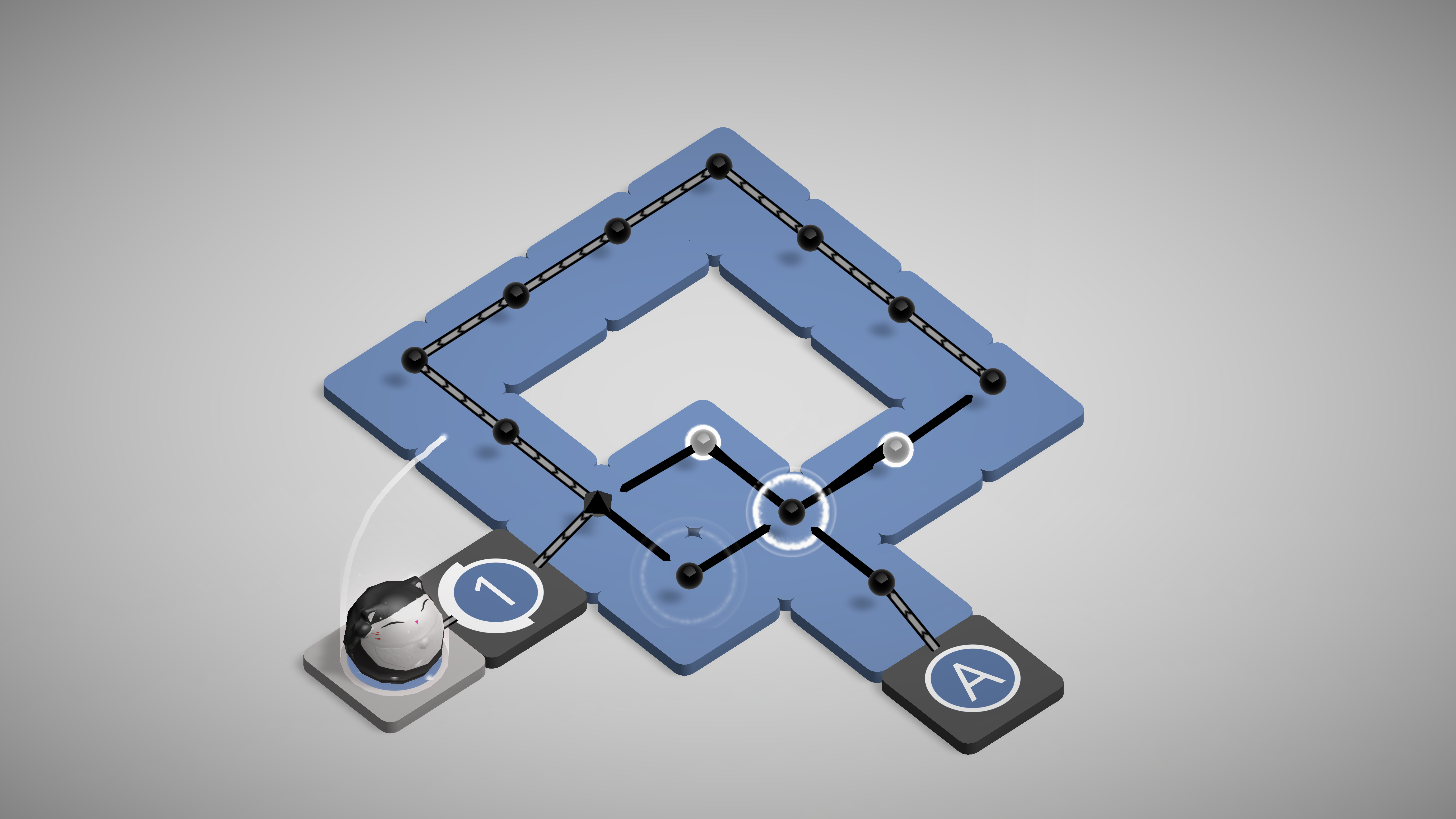 Cadence is a zen music sandbox game. Starting with minimalist puzzles, the experience builds slowly into a safe space for people to understand and explore their own creativity. Somewhat like a musical instrument version of Minecraft Redstone - incredible depth allows advanced users to discover an entirely new way of making music.

Watch video...
2019 FINALIST: Space Race by Nosebleed Interactive (PC, Switch, PS4, Xbox One)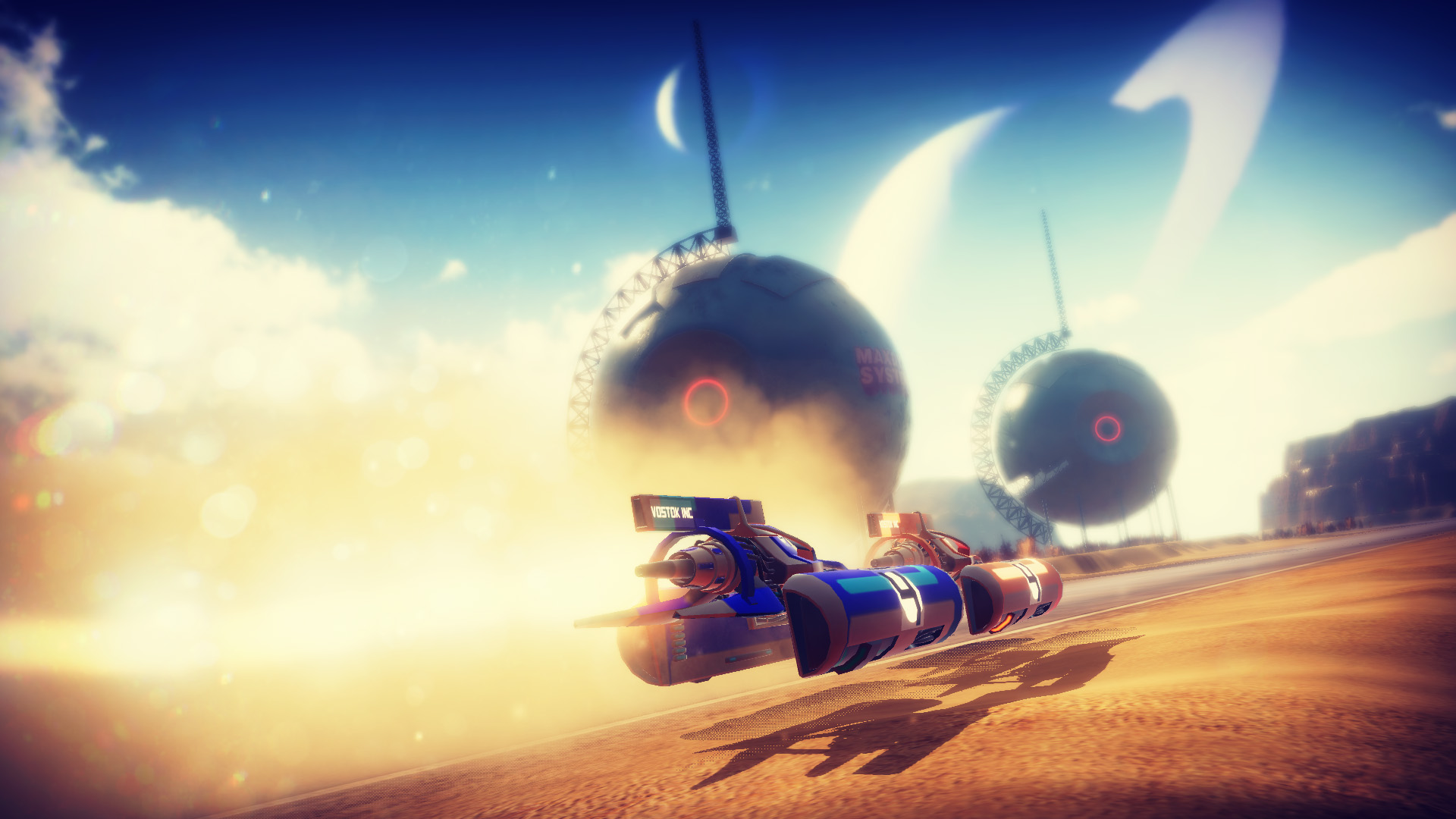 Space Race is a loot grind RPG where you race beautiful (Simon Stalenhag inspired) retro-futuristic vehicles, wreck opponents and upgrade really cool sci-fi abilities rather than crawling dungeons. It's a CARPG. In short it's a 3D racing game that takes its inspiration from some unlikely sources.


Watch video...
Judging Panel Chair: Alistair Aitcheson - Indie Developer, Alistair Aitcheson Games

Judges:
Bruce Slater - Indie Developer, Radical Forge
Phil Gaskell - Director, Ripstone
Korina Abbott - Indie Videogame Marketeer, KAGames
Andrew Smith - Indie Developer, Spilt Milk Studios
Romana Ramzan - Producer, No Code Studio
Katie Goode - Director, Triangular Pixels