Free competition for Indie devs
As part of our focus on Indie developers, we run the ever popular Indie Showcase in the Expo featuring ten independently developed games unpublished by a third party, shortlisted by a panel of experts.

Delegates have the chance to play all the games on display, and one of these games will then go on to be judged overall Indie Showcase winner by our panel. All delegates have a chance to vote for their favourite game in the Showcase via a "People's Choice" ballot at the event.
Entry for the 2019 Indie Showcase competition is now closed. We'll be announcing this year's finalists in June so watch ths space!

In the meantime check out the 2018 winners and finalists below:
OVERALL WINNER 2018: What the Golf? (PC) by Triband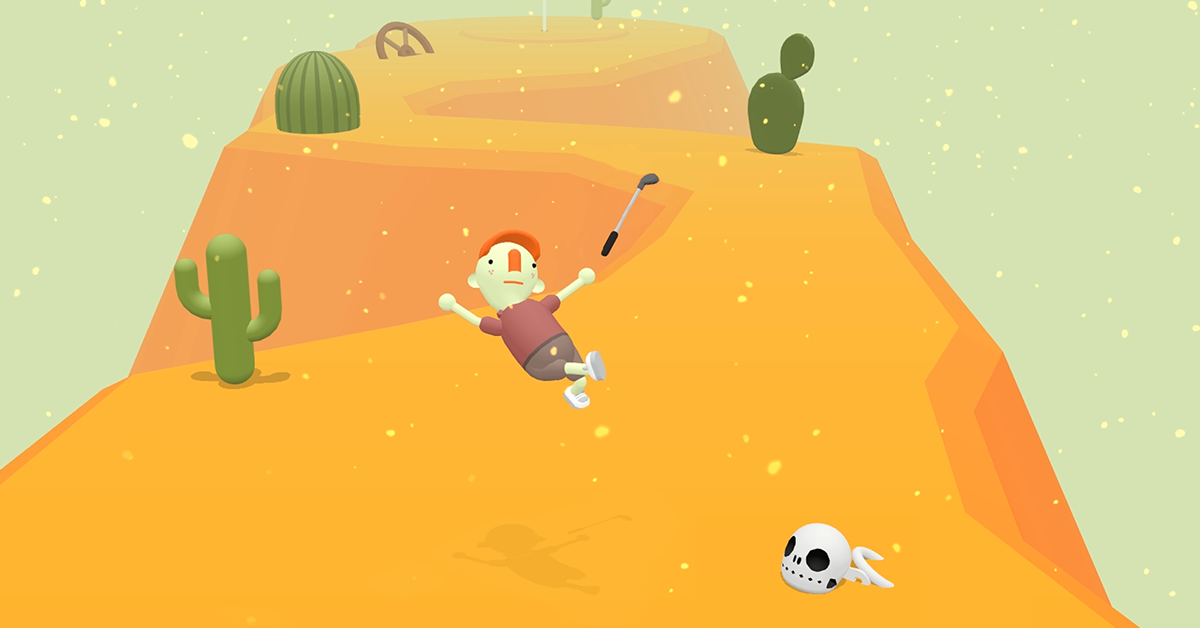 The golf game for people who hate golf. Golf is boring, but hitting stuff is fun. Golf a cat, a horse, or a house! A silly physics-based golf parody where every golf course is a new surprising type of golf, some brilliant or hilarious, others so absurd they will make you go: WHAT THE GOLF?
Video link
PEOPLES CHOICE WINNER 2018: Skybolt Zack (PC) by Devs Must Die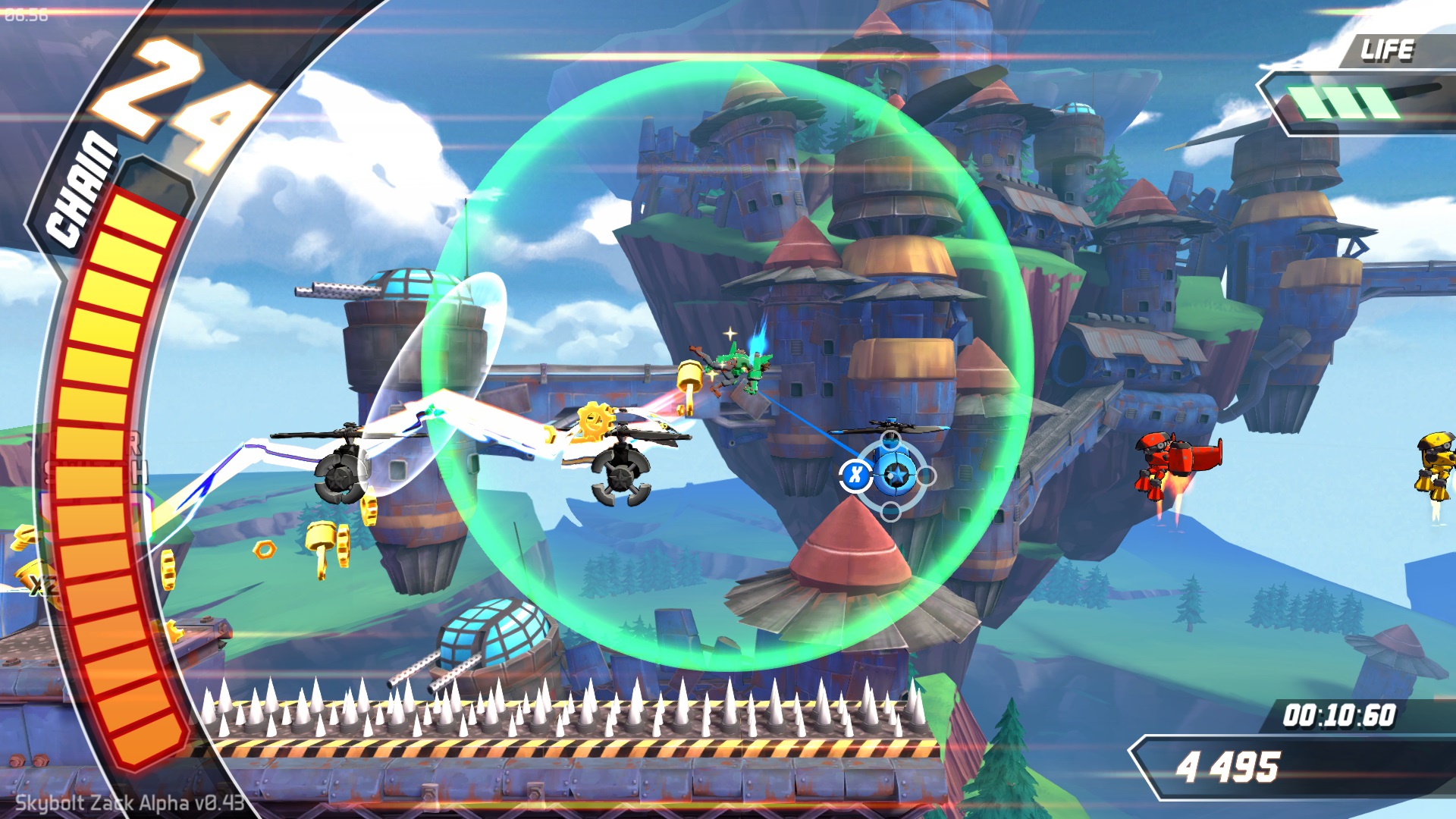 Skybolt Zack is pure arcade game, a fast-paced platformer with a combat mechanic inspired by rhythm games. Rocket Punch through one enemy to another and destroy everything that stands in your way! Blast the music out with your increasing combos! The gameplay is easy to understand: press the button with the same colour than your target to rush at them with a Rocket Punch.
Video link
2018 FINALIST: Growbot (PC) by Wabisabi Play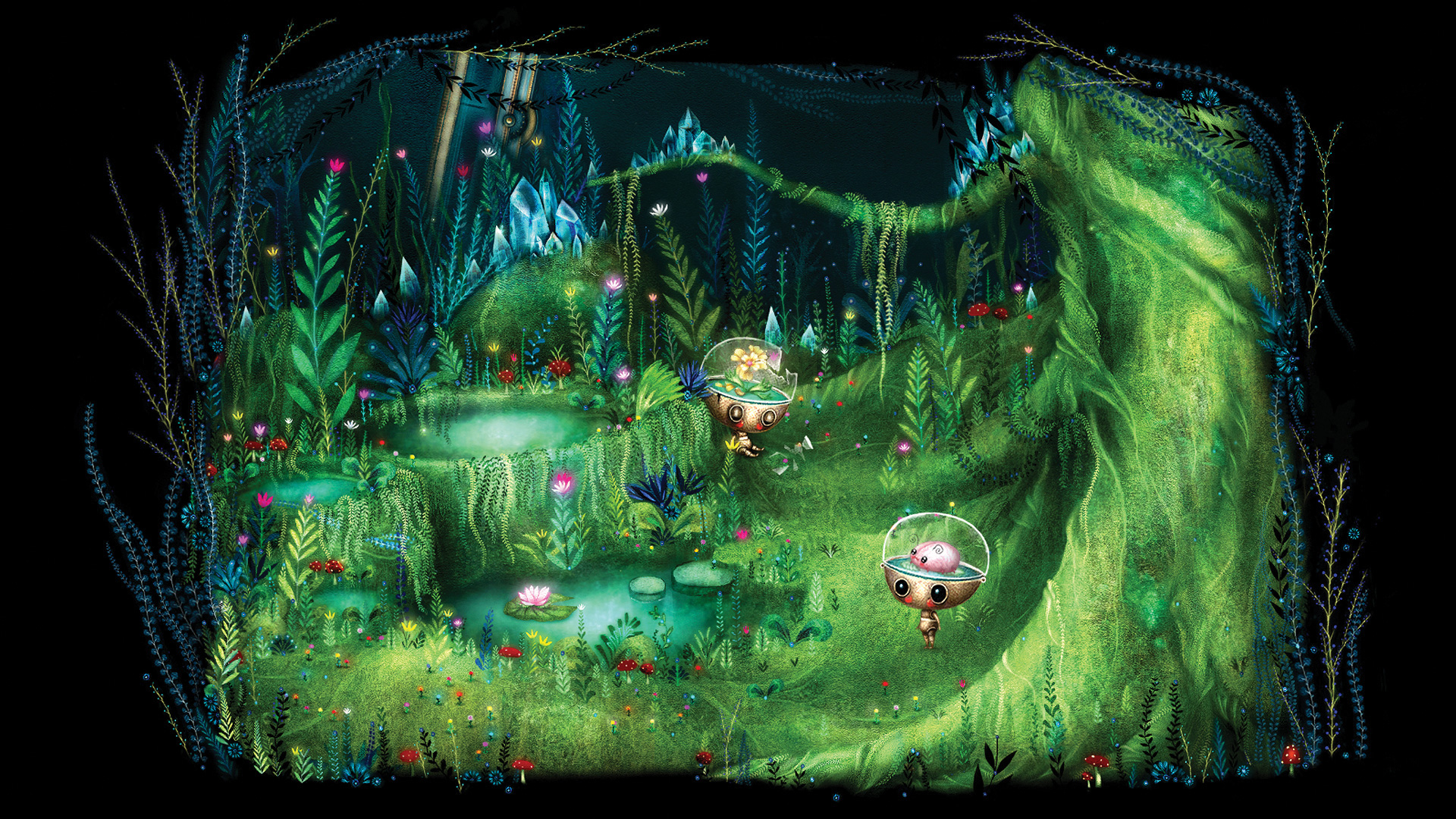 Growbot is a 2D point-and-click adventure about a robot saving her home from a dark crystalline force. Set upon a biopunk space station bursting with fantastic plants and aliens. You play as Nara, a growbot in training to become a captain. When your station home is attacked by rapidly growing crystals, it's down to you to save it.
Video link
2018 FINALIST:This Dead Winter (PC) by Kindred Games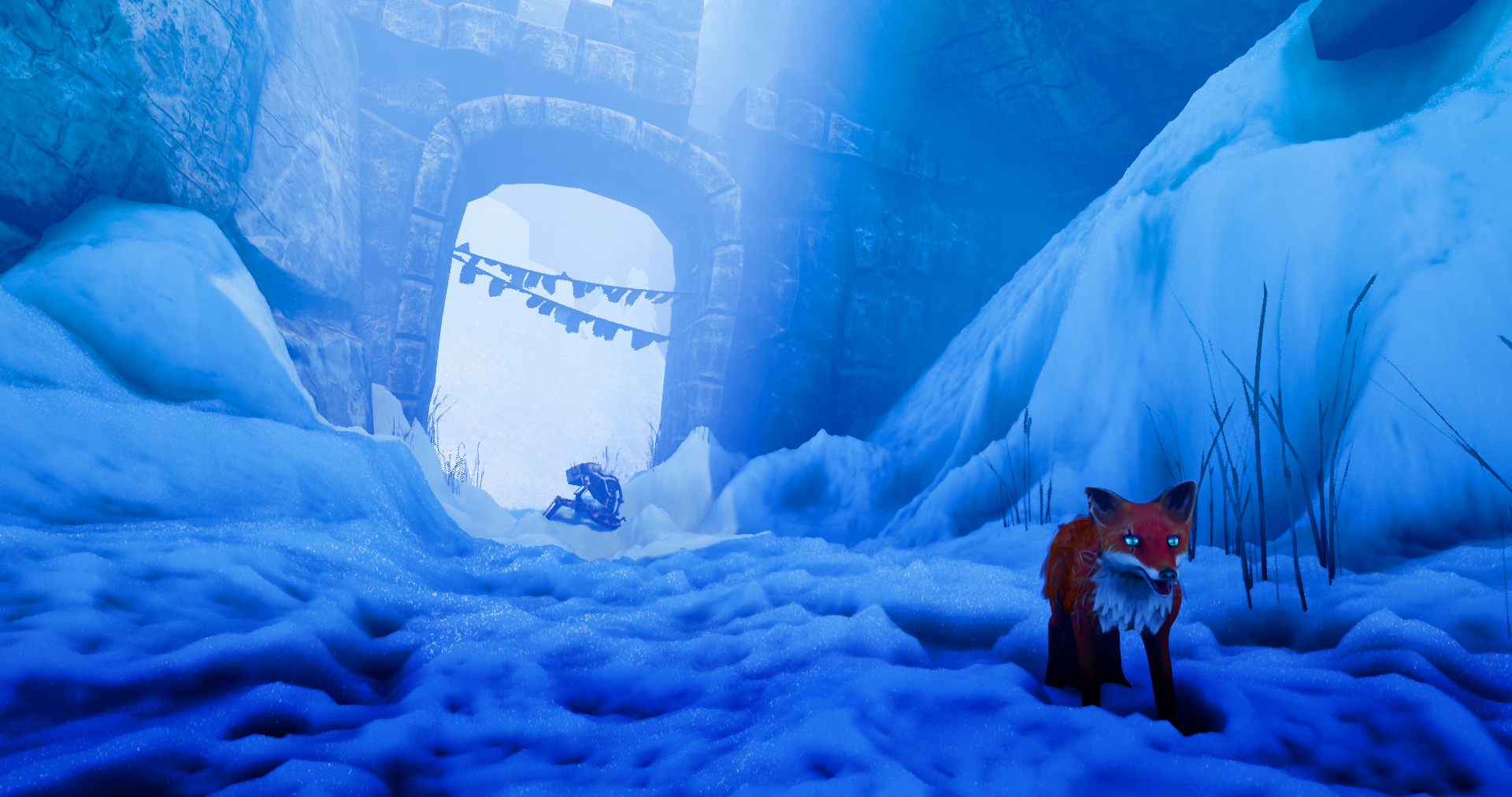 A dark fantasy adventure game set in ancient woodland, gripped by an enduring winter. You're one of the few remaining animals left, a bright red fox. Your cub mysteriously taken, embark on a journey through the ruins of a lost civilisation and into the heart of an otherworldly forest to get her back.
2018 FINALIST: Supermarket Shriek (PC, Xbox One, PS4 & Switch) by Billy Goat Entertainment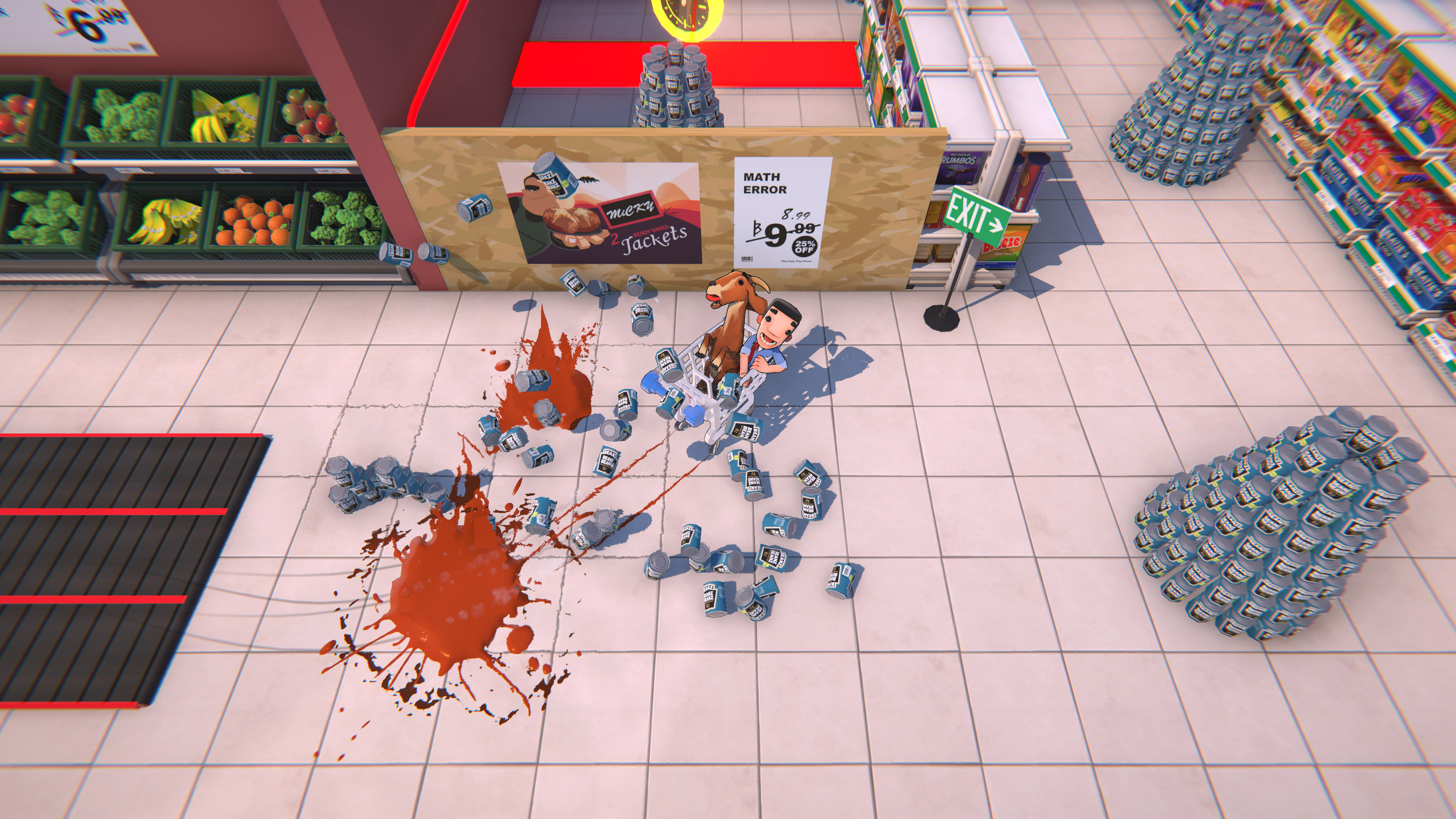 Supermarket Shriek is a unique (shopping) kart racer where an unlikely duo find themselves in a trolley, navigating through various obstacle courses and challenges situated inside a range of shops, boutiques and supermarkets. Because, why not?
Video link
2018 FINALIST: Tanglewood (SEGA Mega Drive, SEGA Genesis & PC) by Big Evil Corporation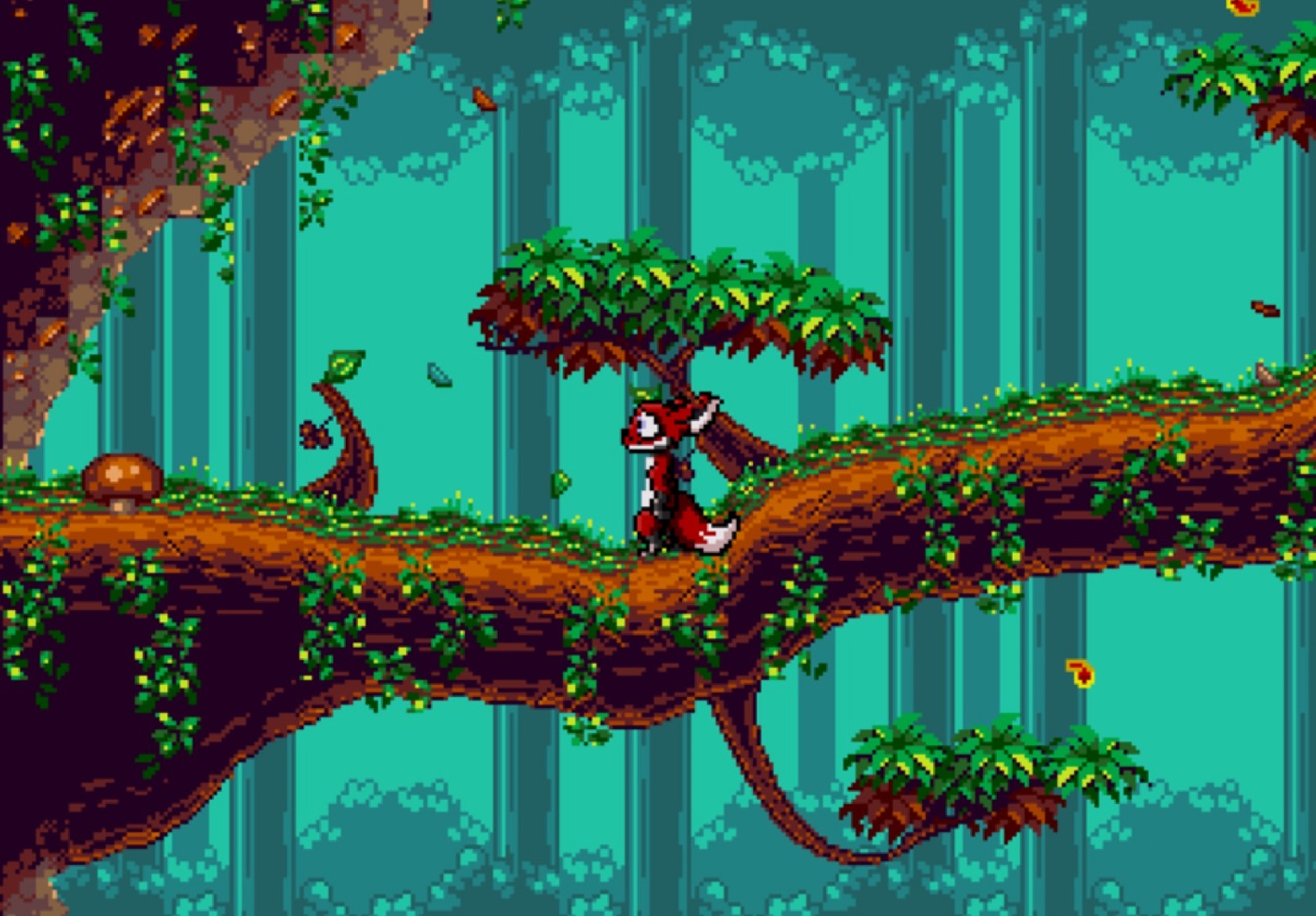 Tanglewood is a brand new and original game for the SEGA Mega Drive and Genesis, to be released on cartridge following its successful Kickstarter campaign. A true 16-bit, nostalgic platforming experience running on genuine SEGA hardware, that will make fans of SEGA's golden era feel warm and fuzzy. Set in a fictional world, the game follows a young creature, Nymn, who is separated from the family pack after the sun sets. Unable to get back to the safety of the underground home, Nymn must find a way to survive the night terrors and get to morning.
Video link
2018 FINALIST: 3030 Deathwar Redux: A Space Odyssey (PC) by Bird in Sky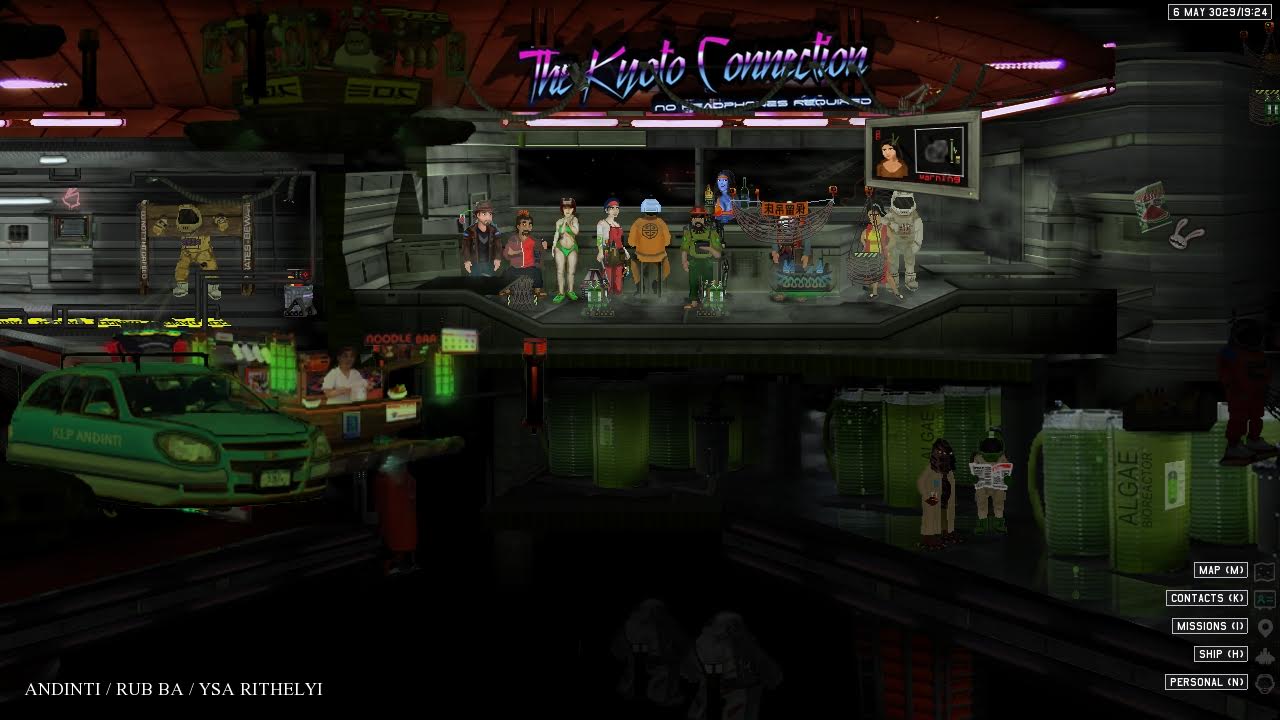 3030 is a hybrid Elite-style/monkey Island style game that blends our favourites: sci-fi references galore and adventure game style dialogue. You explore star systems, mine and fight pirates in top-down mode. When leaving your ship the game switches into a scrolling classic Adventuring mode, where you explore derelicts, talk to shady characters or head over to the space bar for a drink.
Video link
2018 FINALIST: Fugl (PC, iOS & Oculus) by Kotori Studios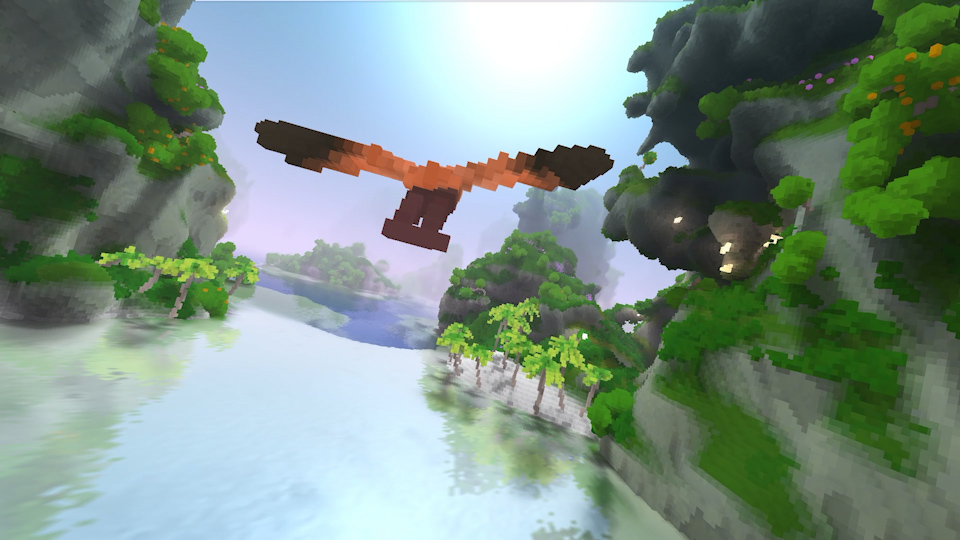 Experience the thrill of flying as you explore the natural beauty of a vast voxel world. Relax and feel as free as a bird as you create your own adventure, with no time constraints or set goals. Discover and observe hundreds of unique animals whose features your shape-shifting bird can absorb.
Video link
2018 FINALIST: NeuroSlicers (PC) by Dream Harvest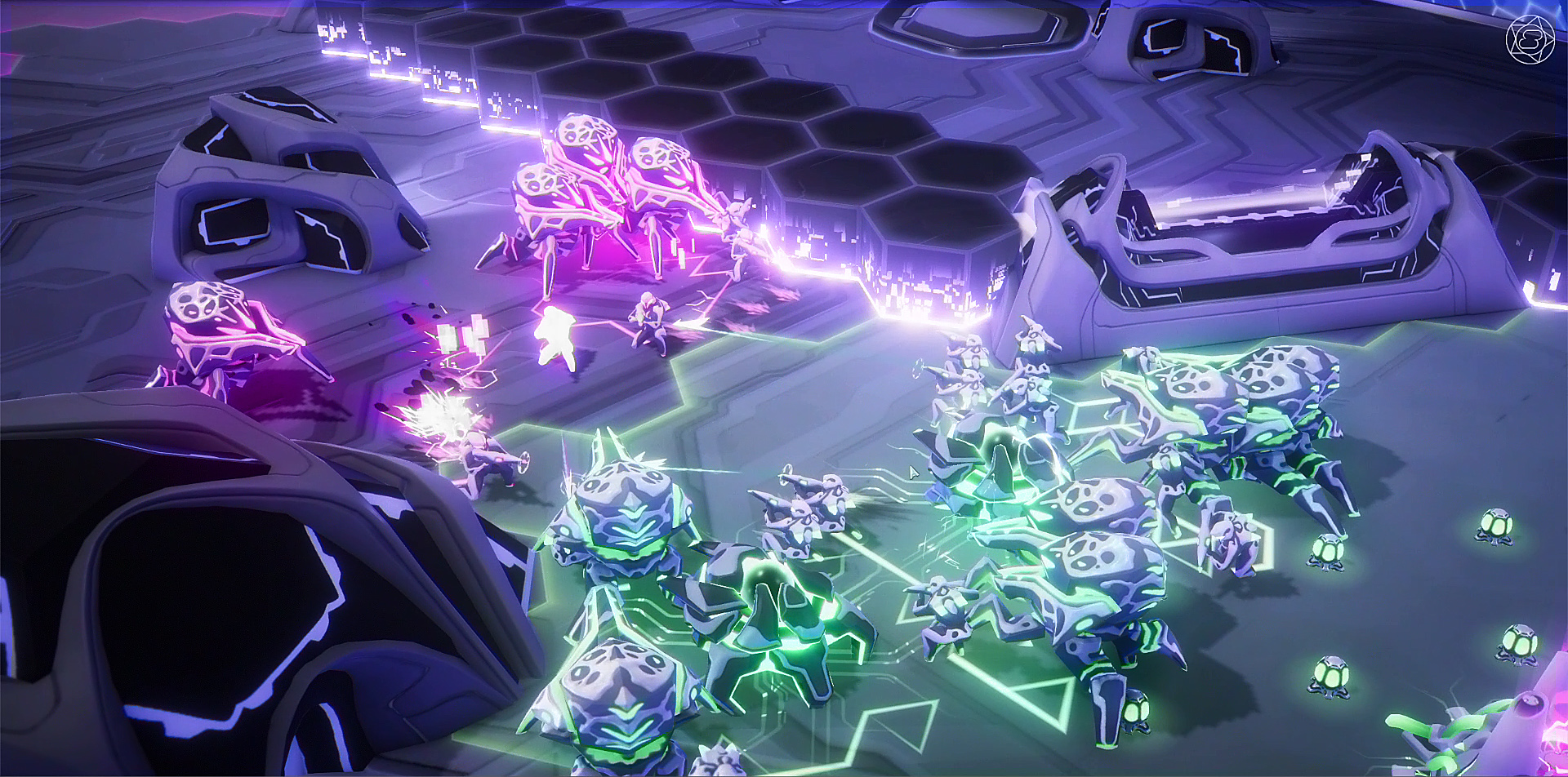 A highly tactical cyberpunk RTS that turns the genre on its head by focusing on fast, macro and total information gameplay, short 5-10 min matches and a multiplayer driven narrative. Control clever AI powered units, use powerful hacking abilities that allow you to manipulate the levels and spawn advanced weaponry and buildings that allow you to take over the network one data node at time.


Video link
2018 FINALIST: HyperBrawl Tournament (PC) by Milky Tea Studios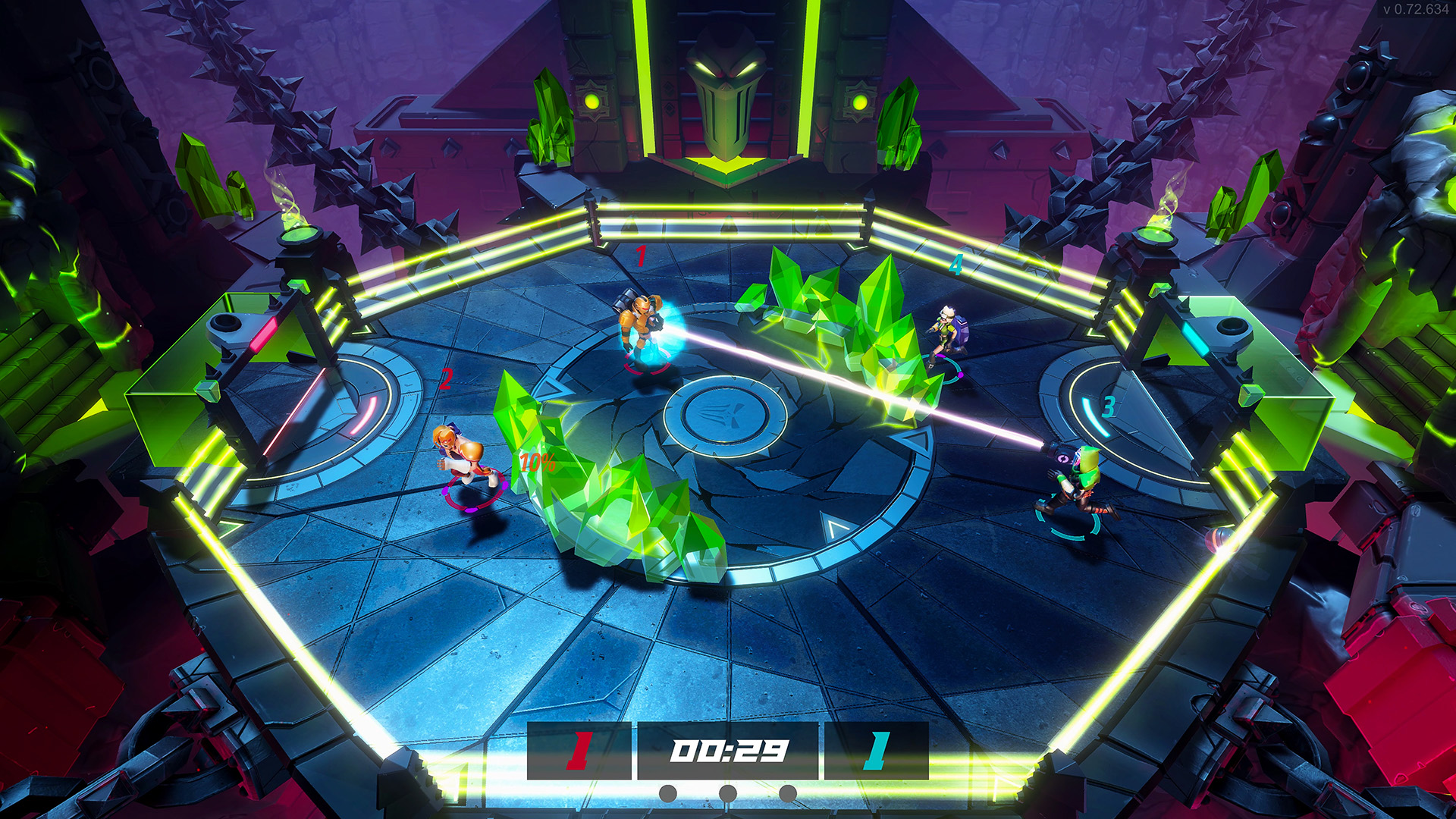 Welcome to HyperBrawl Tournament, the most intense sport brawler game you've ever played! Assemble your team of formidable warriors, arm them with game-changing weapons and compete to become the Galaxy's greatest hero! HyperBrawl Tournament fuses 'no-rules', hyper speed handball with brutal player-versus-player combat in intense 1 player, 2 v 2 and 1 v 1 local or online conflicts in arenas filled with dynamic obstacles.
Video link
Judging Panel Chair: Alistair Aitcheson - Indie Developer, Alistair Aitcheson Games

Judges:
Bruce Slater - Indie Developer, Radical Forge
Phil Gaskell - Director, Ripstone
Korina Abbott - Indie Videogame Marketeer, KAGames
Andrew Smith - Indie Developer, Spilt Milk Studios
Romana Ramzan - Lecturer in Games Design, Glasgow Caledonian University
Katie Goode - Director, Triangular Pixels