Free competition for Indie devs
As part of our focus on Indie developers, we run the ever popular Indie Showcase in the Expo featuring ten independently developed games unpublished by a third party, shortlisted by a panel of experts.

Delegates have the chance to play all the games on display, and one of these games will then go on to be judged overall Indie Showcase winner by our panel. All delegates have a chance to vote for their favourite game in the Showcase via a "People's Choice" ballot at the event.
Please note: Entry to the 2022 Indie Showcase is now closed.
View our Indie Showcase 2021 finalists below.
OVERALL WINNER: You Suck at Parking by Happy Volcano (PC & Console)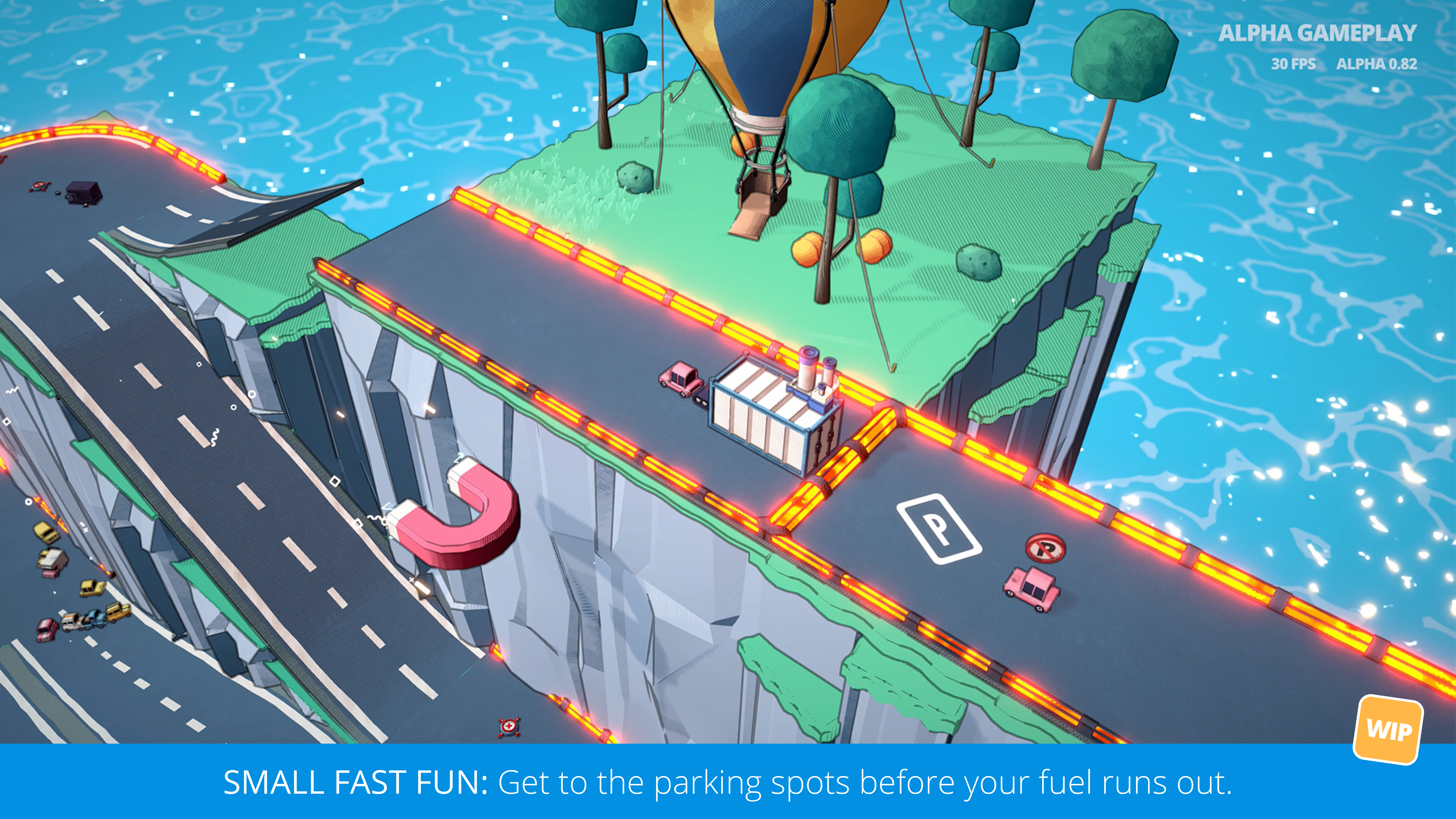 You Suck at Parking is the only racing game where the goal is to stop (eventually)! Drive, drift, and park your way through hundreds of physics-based levels.
Watch video
PEOPLE'S CHOICE AWARD: No Plan B by GFX47 PC (Windows)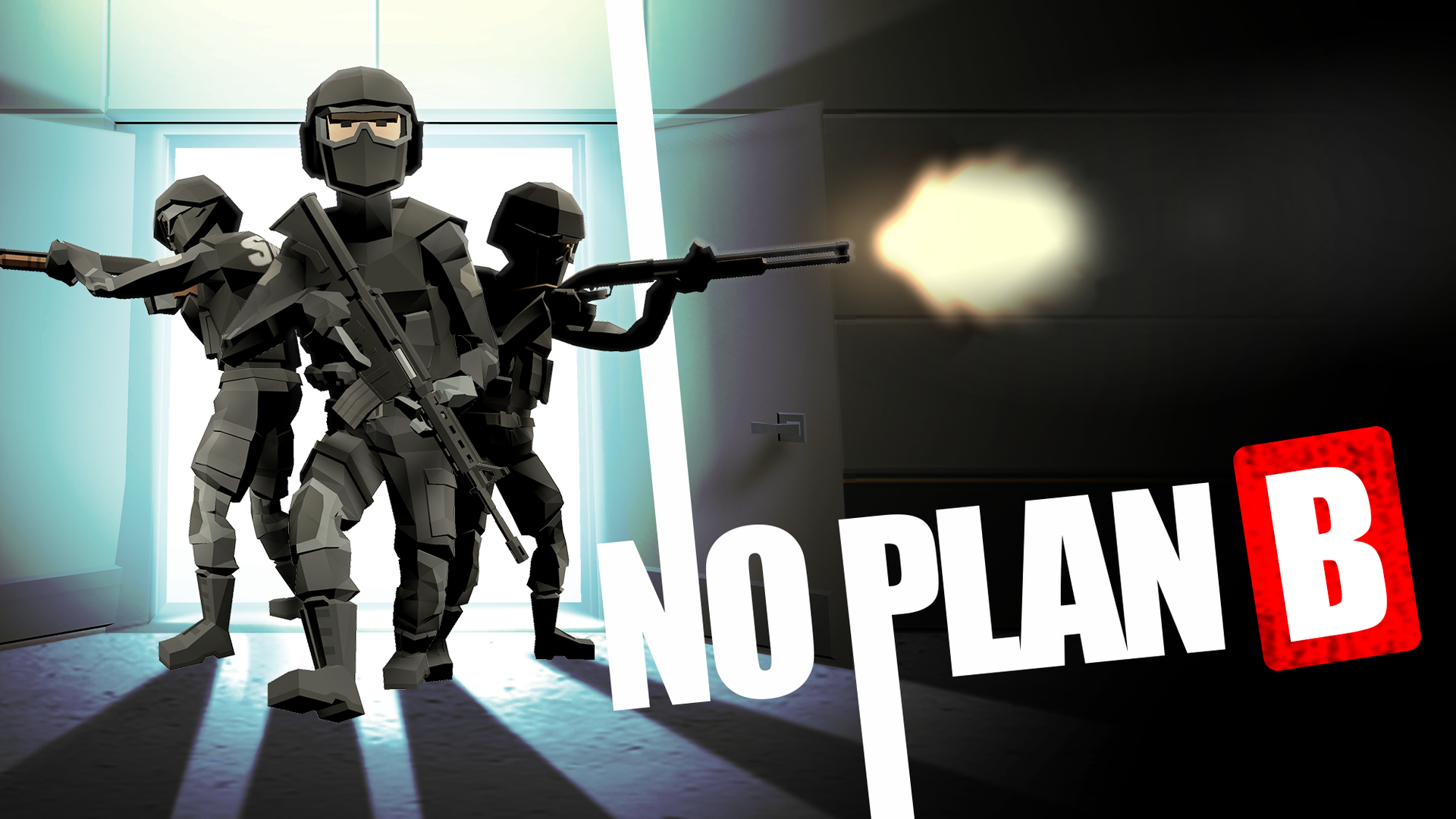 Assemble your squad, gear up, and lead your ops in a gripping tactical game with no room for failure. Plan the best course of action and watch it play out...
Watch video
Get Together by Studio Sterneck (PC, Android & iOS)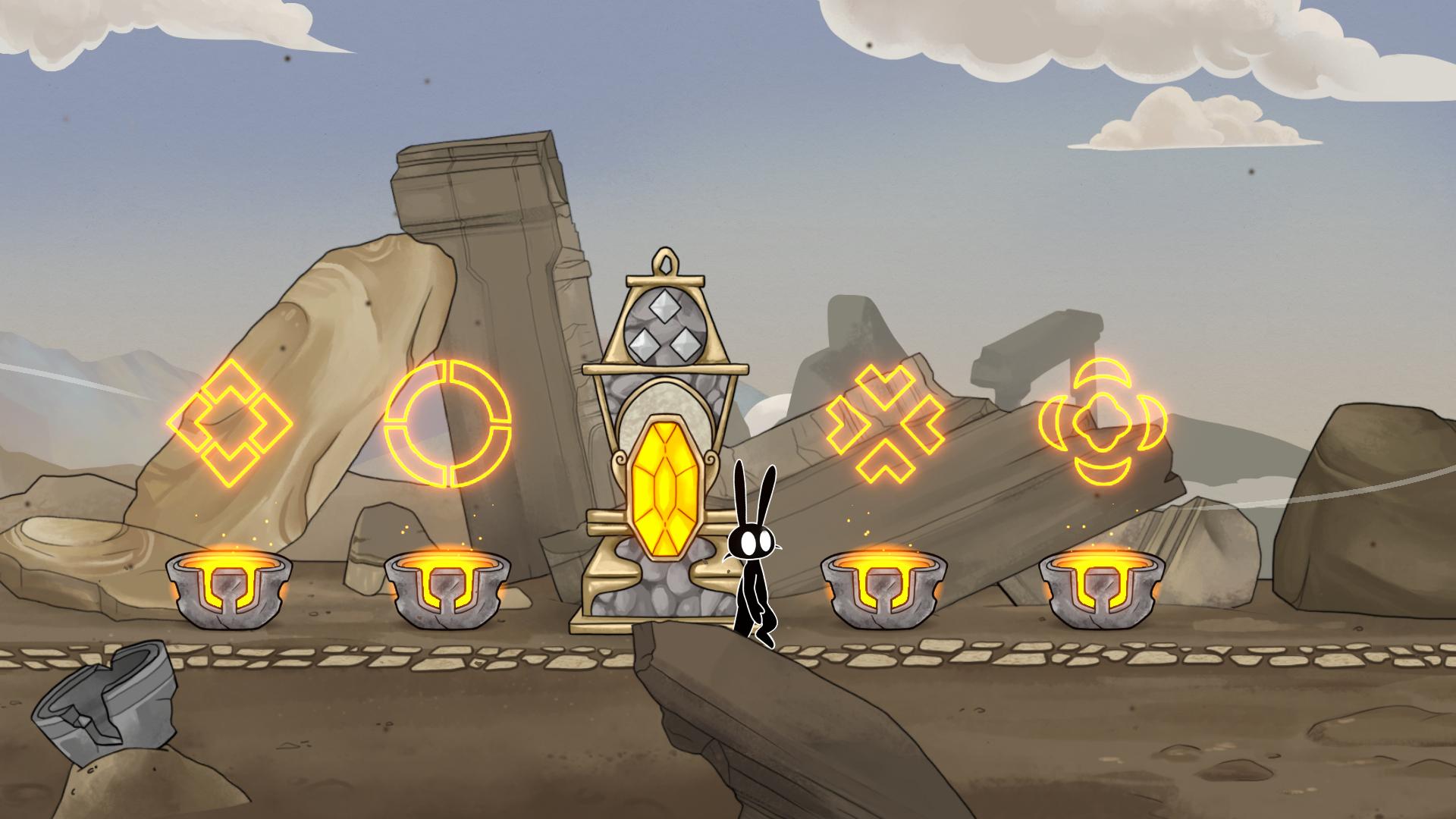 Get Together is a coop puzzle adventure in which you and a friend are thrown into an otherworldly experience with unsolved mysteries and forgotten stories.
Watch video
Guild of Dungeoneering Ultimate Edition by Gambrinous (Windows & Mac)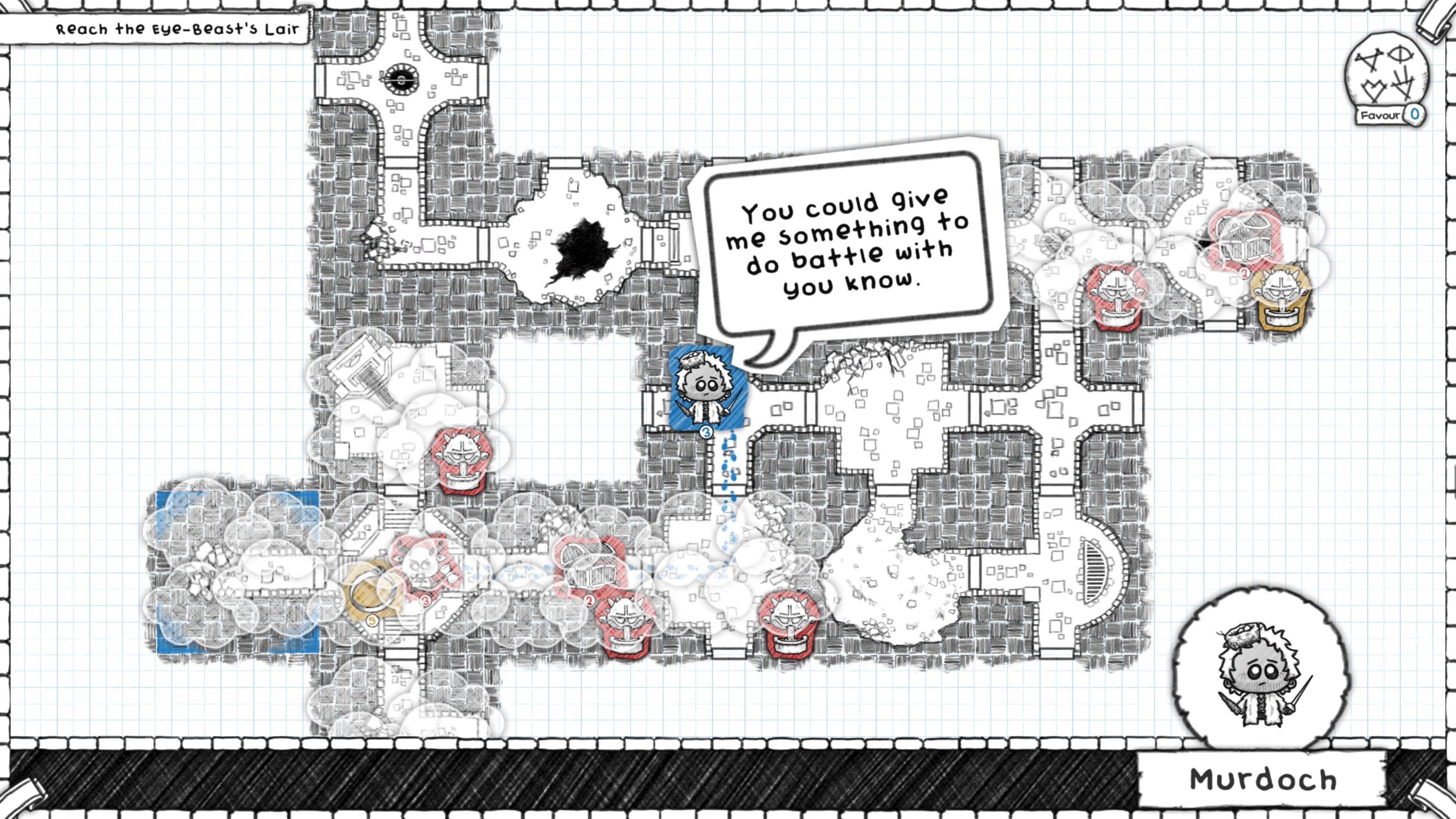 In this turn-based dungeon crawler with a twist, instead of controlling the hero you build the dungeon around them - using cards drawn from your guild decks...
Watch video
The Forest Quartet by Mads & Friends (PC)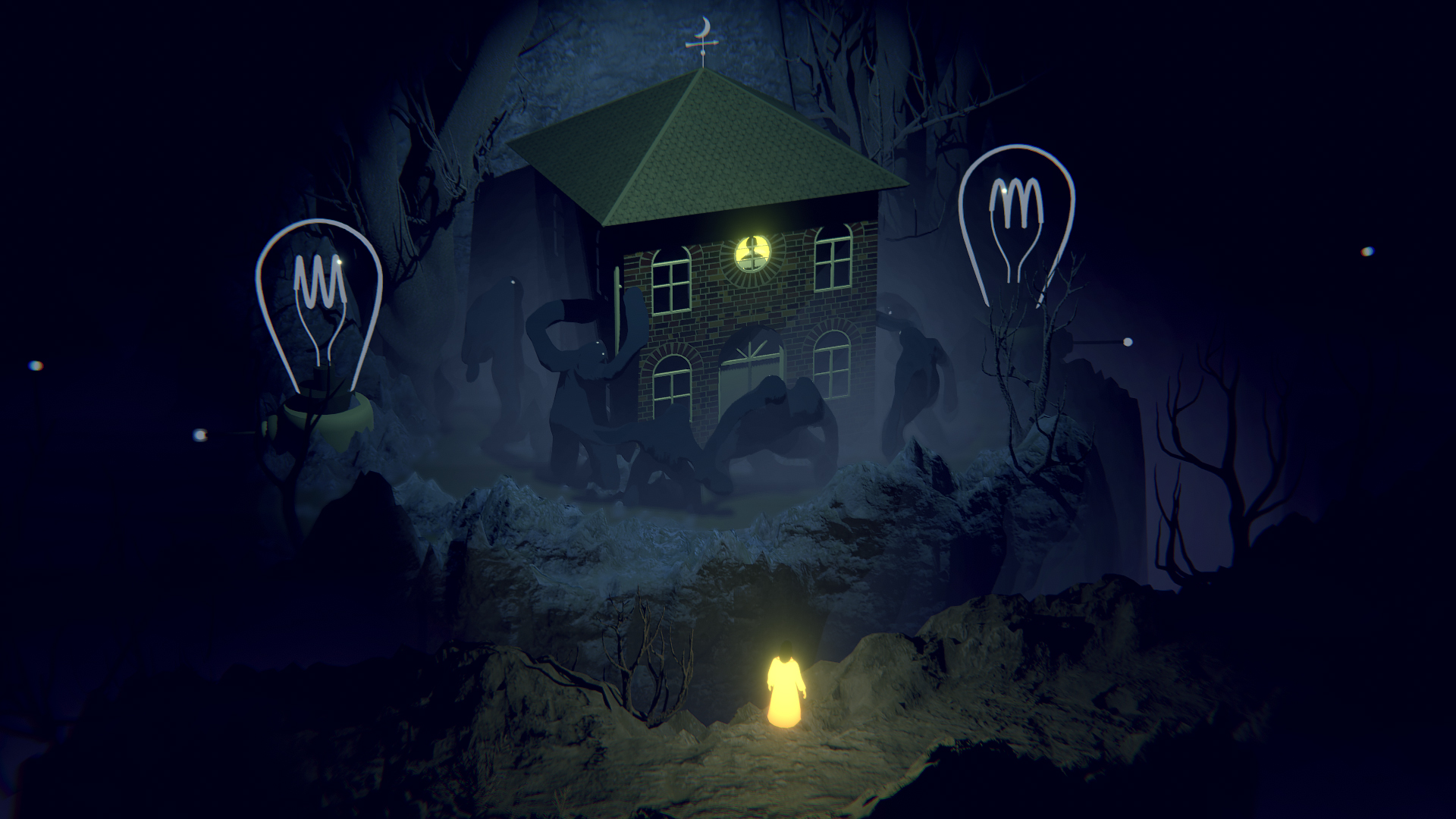 The game is incredibly personal, drawing inspiration from Mads' life. His father has composed the music with his Copenhagen-based jazz quartet and his sister voices Nina, the dead vocalist.
Watch video
Imagine Earth by Serious Bros PC (Windows)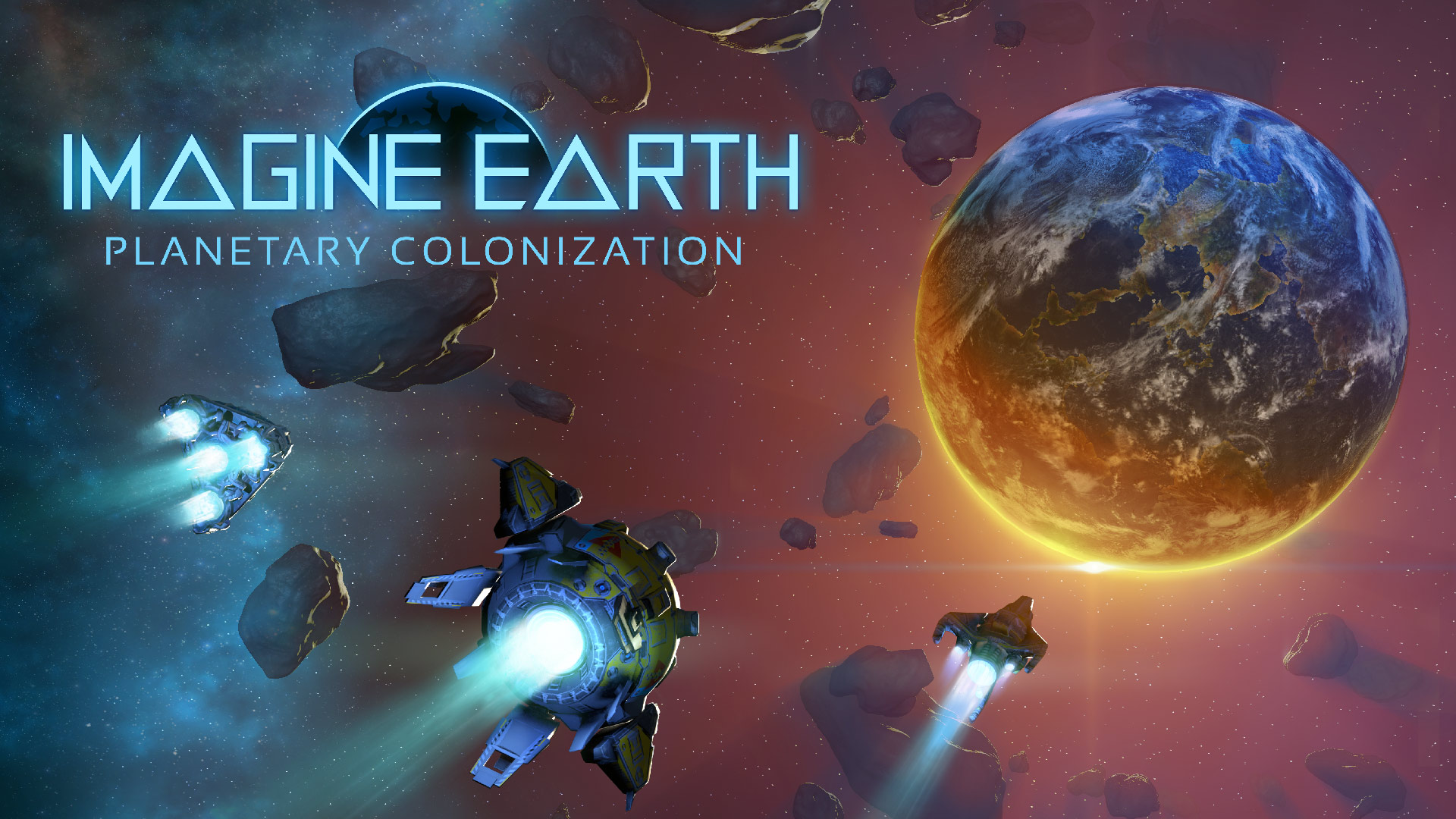 An economic strategy game where you can build global civilizations, hopefully without plunging the planet into a climate crisis!
Watch video
Please, Touch the Artwork by Studio Waterzooi (Windows, Mac, iOS, Android, Switch.)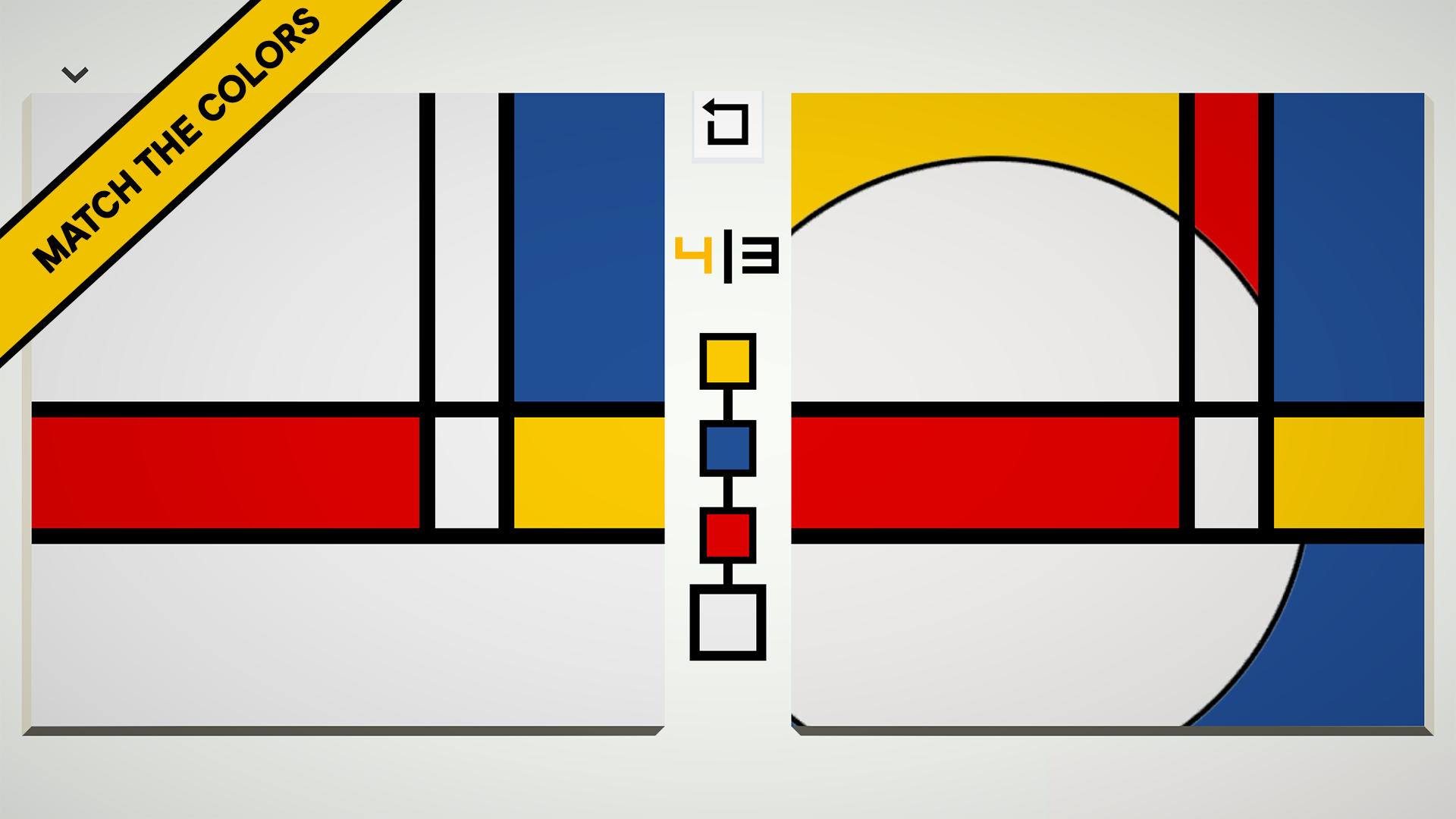 Please, Touch The Artwork bundles a set of calm, compelling artsy puzzle games based on real abstract paintings. It answers the question: What happens if we actually DO touch the artwork?
Watch video
The Maze by Biome Collective (Android and iOS)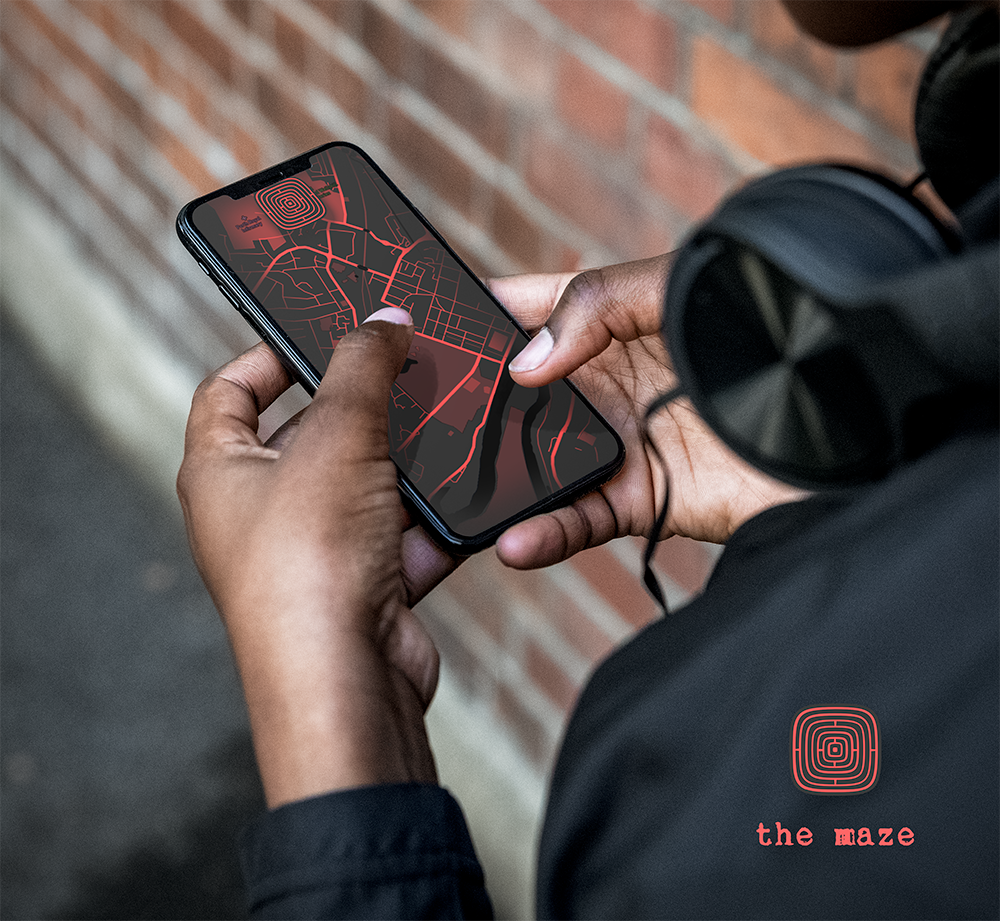 The Maze is an audio-based narrative game that you play by walking. It transforms ANY location into a parallel universe of mystery and adventure.
Watch video
Dark Nights with Poe and Munro by D'Avekki Studios (Switch, PS4/5, Xbox One/Series and PC, Mac, Linux)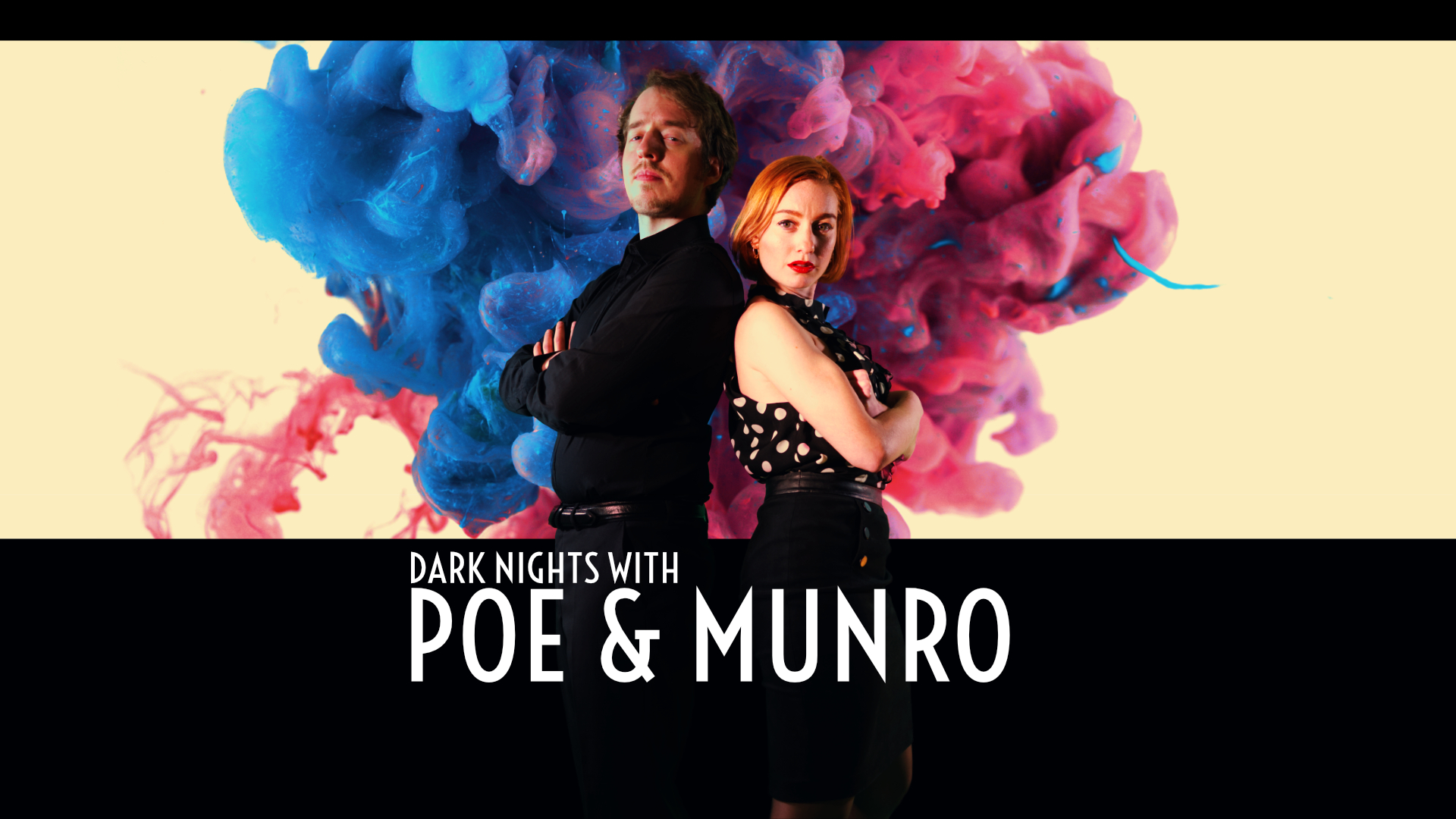 A supernatural FMV adventure in six TV-anthology-style episodes. Guide local radio hosts Poe and Munro through six TV-like episodes of strangeness and sizzling on-screen chemistry.
Watch video
Judging Panel Chair: Alistair Aitcheson - Indie Developer, Alistair Aitcheson Games

Judges:
Bruce Slater - Indie Developer, Radical Forge
Phil Gaskell - Director, Ripstone
Korina Abbott - Indie Videogame Marketeer, KAGames
Andrew Smith - Indie Developer, Spilt Milk Studios
Romana Ramzan - Producer, No Code Studio
Katie Goode - Director, Triangular Pixels