Kish Hirani
Kiss Publishing & BiG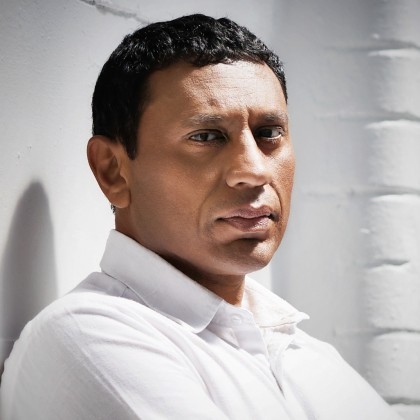 Kish Hirani brings with him 20 years+ experience in the games industry. He started as a software engineer, swiftly attaining technical director or equivalent roles at development studios and publishing houses like Acclaim, THQ, BBC Multimedia to name a few... The second half of his career he moved to platform holders starting with Microsoft then settling at Sony PlayStation for 8 years as their Head of Developer Services, developing and managing resources for all developer facing technical activities. Currently, he is the CTO of Terra Virtua and has taken up the voluntary position of the first Chair of the UK advocacy group BAME in Games (Black, Asian, Minority Ethnic), promoting diversity in the industry.
He was listed as one of 'The Top 100 most influential BAME leaders in UK Tech' 2019 in the Financial Times; awarded the 'Diversity Star Award' at the Develop:Star Awards 2019 and listed as 'The Top 100 Asian Stars in UK Tech' by Diversity UK in 2018.
Kish Hirani is speaking at the following session/s
Pingle Studio XD Networking Series Presents: Tech Vs Game - Design Challenges and Taking Advantage of Tech Constraints
Wednesday
3:00pm - 3:45pm
Room 6
Ask any creative person if they like constraints and most will answer that it makes them more creative and efficient over an open canvas approach.


Join us as our panellists discuss the current and past hardware and software constraints they have encountered and how they have worked around them followed by some of the best practices working within constraints.

We will conclude with their ideal future tech and maybe even design the future gaming system that enables them to bring their creations to an even wider audience.
Session speakers