Charmie Kim
Space Ape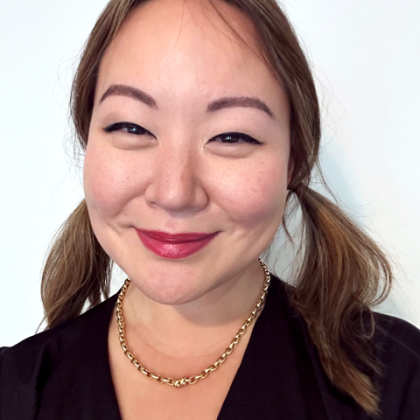 Charmie is a veteran of mobile free to play gaming with a 15 year career spanning Japanese free to play pioneer GREE, Microsoft and recently Space Ape Games where she led development of their live ops infrastructure on their first hit Samurai Siege before going on to lead development of the hit music game Beatstar which has been played by over 50m people and generated over $120m revenue since it's launch in September 2021. She was recently recognized by Develop with the 2022 Rising Star Award and featured by Apple in their series of inspiring and influential women in games.
Charmie Kim is speaking at the following session/s
Highs and Lows of our Quest to find a Category Defining Game
Tuesday
11:00am - 11:45am
Room 2
Game lead Charmie Kim will share Space Ape's experiences of the development, and live ops scaling of their rhythm action hit Beatstar. The talk will share war stories from the search for product market fit, including memories of the many games and ideas discarded along the way as well as the tactics that allowed them to scale the game to over $100m revenue and 50m users in a year.
Session Takeaway
Strategies and tactics for exploring blue ocean categories in game development.
Live Ops tools for scaling arcade action games.
Frameworks for thinking about new game opportunities and navigating the modern performance marketing landscape.
Session speakers