Matthew Florianz
Frontier Developments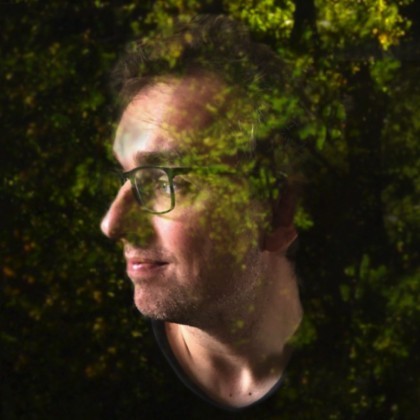 Matthew Florianz is a highly experienced cross-discipline game developer with a career spanning over 20 years. He has excelled in various disciplines, including audio, design, marketing, video and creative direction.
In 2013, he specialised fully in game audio and relocated from the Netherlands to the UK to work with renowned game studios such as Media Molecule, Sumo Digital and most recently Frontier Developments, where he has been an integral part of the audio team over the past decade. Throughout his career, Matthew has worked on notable titles such as Little Big Planet 3, Tearaway, Elite: Dangerous, Planet Coaster, Jurassic World Evolution, F1 Manager 22 and Warhammer Age of Sigmar: Realms of Ruin. Matthew currently holds the position of Head of Audio Design and support the efforts of 32 talented creatives.

Outside of his regular work, Matthew frequently delivers talks at universities and game industry events. Additionally, he offers showreel feedback through his LinkedIn profile, actively contributing to the growth and development of aspiring game developers and audio professionals.
Matthew Florianz is speaking at the following session/s
Open Mic 2023
Thursday
5:45pm - 6:30pm
Room 1
In keeping with Develop Conference tradition, our panel of game audio experts limber up for an inclusive town hall style discussion with conference delegates about the current state-of-the-art of music, sound and dialogue for games and what the future holds for game audio business, technology and creativity.
Moderated by Soundcut's Adele Cutting.
More special guests to be announced soon.
Session speakers