Stevie Ward
Future Publishing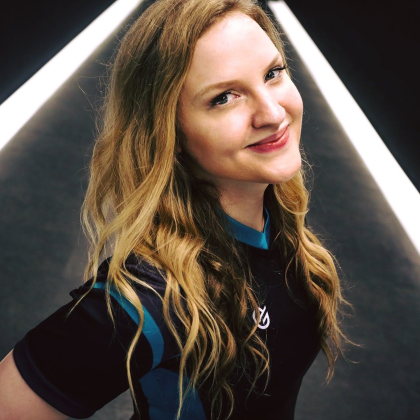 15 years experience in community, marketing and public relations helping brands like CCP's Eve Online + EVE Valkyrie, Activision's Guitar Hero Live and Multiplay's Insomnia Gaming Festival. She is currently a CM of Future Publishing: over 16 million registered global users call their communities their home on the internet. The Future Community team drives 349 million sessions annually with over 1.56 billion impressions.
Stevie Ward is speaking at the following session/s
Building a Contented Game Community
Bringing perspectives from across indie, AAA and everything inbetween, Hannah, Stevie and Abbie will discuss the strategies which have helped them form and grow successful, contented communities. We'll look at the values behind communities, how to enact them in your rules, and how to maintain a welcoming atmosphere as your community reaches maturity.
Session speakers