Sarah Brewster
Fresh Seed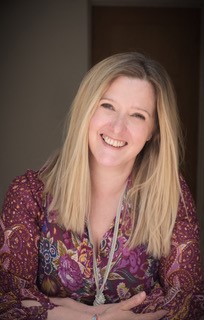 Fresh Seed is a People & Culture business who's aim is to help the games industry grow stronger through education, connections and challenging the things we know. Using organisation psychology, ED&I and transformative HR practices our mission is to help organisations thrive. We know the games industry and wider Creative Sector well and champion its potential but we see that there is much to do and learn from a young and growing industry and we want you to know how to make good work happen.
Sarah Brewster is speaking at the following session/s
Is Your Studio Ready for the Menopause Generation?
Tuesday
2:00pm - 2:45pm
Room 5
In this session we'll explore quite how deeply the issues lie around addressing the menopause in your studio and how ingrained in our thinking the biases are when it comes to issues around women in the workplace. Making up 52% of the population this issue will be yours to address now and in the future. And what's more there are many challenges women face that they've been conditioned to overlook. This session will help your studio understand what you need to consider, how to deal with female issues from the menopause to IVF and an opportunity to talk to women who have felt let down by the legacy of male dominated workplaces. Are you ready to change the world and make your studio a fully inclusive place to work?
Session Takeaway
How to make really inclusive policy.
How to create champions in your studio.
How to create a culture of acceptance rather than judgement on this subject and others.
Session speakers