Peter Hanson
PlayStation Studios Sound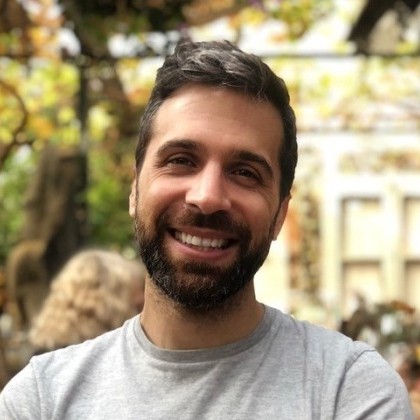 Supervising Sound Designer at PlayStation Studios Creative Arts (UK)
Responsible for Weapons on Returnal
Since graduating from SAE in 2005 Pete has working in numerous roles across a variety of disciplines; Music (Beyonce, Florence & the Machine, Faithless), Film (Wonder Woman, Mission Impossible, Ex Machina) and Game (Guitar Hero Live, Alien Isolation and Ghost of Tsushima) before joining PlayStation in 2020.
Peter Hanson is speaking at the following session/s
Returnal - The Sound of an Alien World
An insightful presentation into the varied approaches taken by the PlayStation Studios Creative Arts Sound team when they crafted the next-gen sound of Returnal. This presentation will focus on 3D audio environments, haptics, creature and weapon sound design.
Session speakers