Luke Hebblethwaite
BAFTA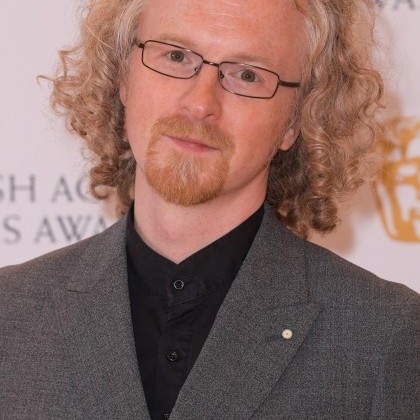 As the Head of Games at BAFTA, Luke leads the arts charity's mission as the foremost global cultural organisation in games, supporting and championing creative talent, advocating for progressive change and celebrating excellence in the craft of making games.
Prior to joining BAFTA, Luke was the Insight & Innovation Manager at Ukie, supporting the industry on both the national and global stage. He led a series of ground-breaking economic, diversity and tech-focused projects, including the landmark UK Games Industry Census, the first ever UK Games Map and Ukie's annual Consumer Games Market Valuation, as well as many others.
Luke Hebblethwaite is speaking at the following session/s
Social Mobility in the Games Industry
Data on the UK games industry shows an issue with social mobility within the sector. Respondents to the UK Games Industry Census reported an overrepresentation of people with parents from managerial / professional backgrounds versus those from more routine employment and a noticeable skew towards people who went to selective or fee-paying schools, with both measures increasing among more senior roles. This suggests that not only is social background an issue with entry into the industry, but is also a factor in career advancement.

BAFTA's Head of Games will discuss these findings and their significance with four voices from across the sector. How do these factors impact individuals within the industry and what challenges do people face in both joining and their advancement in the sector? How does social mobility affect creative decision making and what are we losing from the voices that aren't being heard? How does this intersect with other areas of underrepresentation and how does a focus on social mobility help reach people currently underserved by current interventions? How do we identify and overcome barriers and better target efforts to improve access to the industry?
Session speakers