Estelle Bailly
Hi-Rez Studios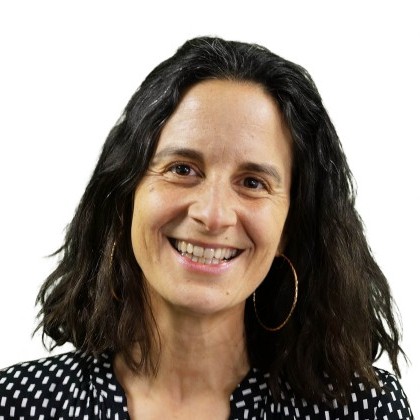 With over 20 years of experience in the videogame localization industry, Estelle Bailly is an expert in the globalization and internationalization of creative content. She started her career in France, where she learnt about the various aspects of the localization pipeline through multiple experiences, leading her to become Head of Localization in one of the largest videogame localization agencies in Paris. In 2016, Estelle decided to bring her years of expertise to a Games as a Service studio and joined Hi-Rez Studios' team as Localization Director. Since then, her core focus has been to help the company to better engage and serve their international audience, offering them higher quality and enhanced support in various languages. Currently based in the UK, Estelle leads a multicultural team, which translates 4 Live games in 8+ languages.
Estelle Bailly is speaking at the following session/s
Overcoming the Imposter Syndrome
Tuesday
3:00pm - 3:45pm
Room 5
Overcoming the Imposter Syndrome
Do you sometimes feel like a fraud? Well, you're not alone!
In this presentation, I will explain you what the Imposter Syndrome is, what its implications are, and which effects it could have on you and your work.
I will also share a few tips on how to tackle the Imposter Syndrome and ensure you feel empowered.
Come & join me on this journey of transformation!
Session Takeaway
You will get a better understanding of what the Imposter Syndrome is
You will receive some tips (and exercises) to tackle the Imposter Syndrome
You will get closer to finally boost your confidence, own your successes and embrace your brilliance!
Session speakers