Andrew Fray
Roll7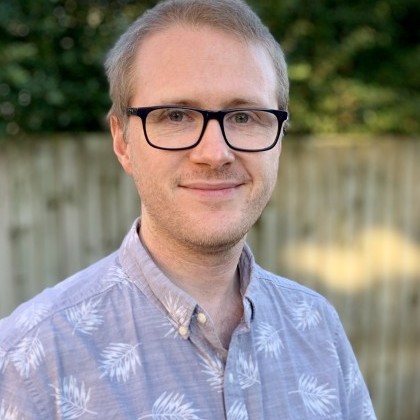 Andrew Fray is a Bafta-winning game developer with almost 20 years of experience in the industry. He's worked on both AAA and indie titles, on console, PC and mobile. Notable titles include Rollerdrome, Alphabear, and Rollercoaster Tycoon 3. Andrew is lead programmer for Roll7.
Andrew Fray is speaking at the following session/s
Dodging Bullets: Lightweight Automated Testing in Rollerdrome
Tuesday
5:00pm - 5:45pm
Room 4
Rollerdrome was released to critical acclaim in 2022. It was an enormous technical challenge to combine tactical third person shooting with rollerskate-based physics traversal on a tight budget, but the game was remarkably stable through development and launch.
The team used automated testing to support that stability, letting the build server run through specific game scenarios multiple times a day. QA were able to forgo repetitive tasks, artists had confidence their work would load on every platform, and engineers were able to continue deep optimisations very close to console sub.
It took surprisingly little effort and expertise to set this up for Rollerdrome. In this talk Andrew Fray will explain how even small teams can get started with automated testing in just a few hours, and why you might want to start applying some basic automated testing to your projects no matter where they are in development.
Session Takeaway
To understand how automated testing can help your project, no matter its stage of development
How to get started in automated testing with very little setup, and see instant benefits
Next steps for when you're ready to up your automated testing game
Session speakers