Tara Collingwoode - Williams
Goldsmiths, University of London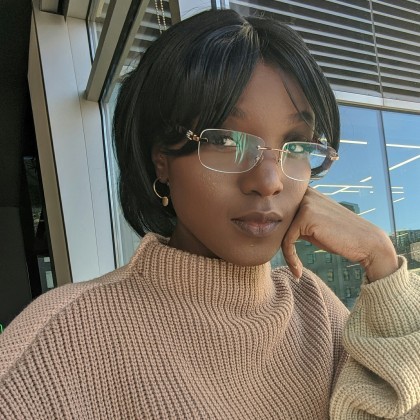 Tara is a Ph.D. student from Goldsmiths University taking her Mphil/Ph.D. in Intelligent Games/Game intelligence with a focus on Avatar Embodiment and Interaction within Virtual Reality. Before this, she graduated with a BSc in Creative Computing. Over the years, her interdisciplinary profile has enabled her to work as a Technical Support and Researcher with many organizations in relation to her research, such as UCL, Great Ormond Street Hospital, George Mason Serious Games Institute in the United States where she also co-lectured an XR Games Module and, more recently as a Lecturer in Goldsmiths University teaching Unity-based XR experience development.
Tara Collingwoode - Williams is speaking at the following session/s
Get Immersed! Virtual Humans in Training and Collaboration in Virtual Reality
This talk will give insight into the exciting world of research on Virtual Humans and how they have been utilized for training and collaboration in Virtual Reality in areas such as the Health and the Games Industry. Touching on Embodiment, Avatar realism, Non-verbal communication, and Immersion techniques. Delegates will leave with a new perspective on how Virtual Humans and Virtual Reality can provide stress-provoking interactions and a unique method of immersed self-assessment that can not be offered by any other platform.
Session speakers