Simon Beigi-Cooper
Hangar 13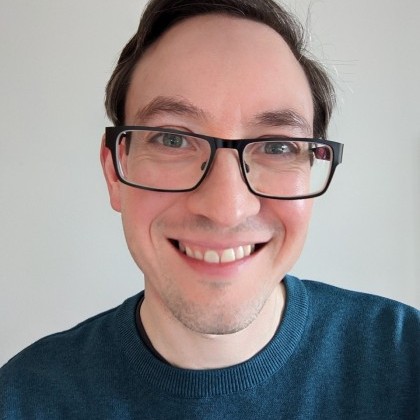 Simon Beigi-Cooper is the Studio Design Director at Hangar 13, where he is supporting the Design Teams on their unannounced titles. He started his career at Ubisoft Reflections as a Mission Scripter on Driver: Parallel lines. He progressed on to becoming Technical Level Design Director and worked on Driver: San Francisco, Watch_Dogs and Tom Clancy's The Division 1 & 2. Simon is a BAFTA member and had the opportunity to join the panel for the Technical Achievement category in the 2023 awards.
Simon Beigi-Cooper is speaking at the following session/s
Pingle Studio XD Networking Series Presents: Tech Vs Game - Design Challenges and Taking Advantage of Tech Constraints
Wednesday
3:00pm - 3:45pm
Room 6
Ask any creative person if they like constraints and most will answer that it makes them more creative and efficient over an open canvas approach.


Join us as our panellists discuss the current and past hardware and software constraints they have encountered and how they have worked around them followed by some of the best practices working within constraints.

We will conclude with their ideal future tech and maybe even design the future gaming system that enables them to bring their creations to an even wider audience.
Session speakers