Sam Santala
Songhorn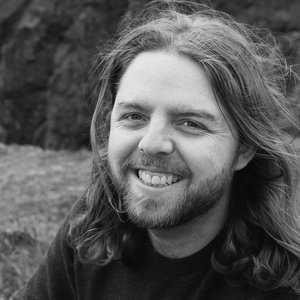 Sam Santala creates fantastical characters and monsters for a diverse and wide variety of projects. Sam has worked on games such as Everwild, Avatar, and Might & Magic, and Guild Wars 2 as well as having his work featured in award-winning publications like Spectrum Fantastic Art.

In 2020 Sam founded Songhorn, a creature art outsourcing studio with fellow creature specialists after noticing a demand for high-quality, informed and beautiful creature designs growing within the entertainment industry, with an ever increasing skill set required to achieve this that is tough to find within in-house generalists.
Sam Santala is speaking at the following session/s
Bringing Creatures to Life: How to Make Good, Emotionally Appealing Creature Designs
Creature design is becoming more important and ubiquitous within games, from titanic monsters and beasts, to collectible partners and friendly fantasy races & NPC's.

But as creature design grows more specialized, the knowledge and skills to create not just technologically feasible creatures, but unique and visually appealing designs becomes harder to achieve.

In this talk Sam will talk about the essential principles of creature design and anatomy, what you should consider when making a creature for a game environment, and how to apply those skills to make creature designs that are both visually interesting and emotionally appealing.
Session speakers