Robert Krekel
Formosa Interactive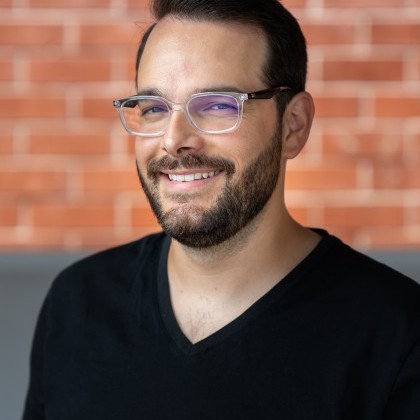 Robert Krekel graduated The Savannah College of Art and Design (SCAD) in 2006 with 2 BFA degrees, one in Sound Design and one in Interactive Design and Game Development. He is currently the Creative Director and Head of Sound NA, at Formosa Interactive. Robert has been a part of the games industry for almost two decades and during that time he has worked on multiple award winning AAA titles Including The Last of Us Part 2 and Uncharted 4, among many others. He is an avid sound recordist who loves recording new and unique source material for any project that he works on and he looks forward to sharing his thoughts on the subject.
Robert Krekel is speaking at the following session/s
Sound Effects Recording: Inspire Your Sound Design Workflow
Thursday
3:00pm - 3:45pm
Room 1
Hear from multi-award winning sound designers Byron Bullock and Robert Krekel about the amazing value of custom recorded sound effects for videogame projects. Value not just creatively in the nature of the bespoke assets captured but also in the team building benefits and morale boosting effects that come from the recording process itself.
This inspiring talk will feature both small and large scale examples from global hit titles such as Uncharted 4 and The Last of Us Part 2, as well as sharing expertise from one of the masters of the Boom Library!
Session Takeaway
Learn much more about the true value of creating custom sound effects.
Get insights to the team and morale positives that come from sound recording adventures.
Be inspired by examples from top tier global hit videogame productions to get out there and record yourself!
Session speakers