Phil Kovats
PlayStation Studios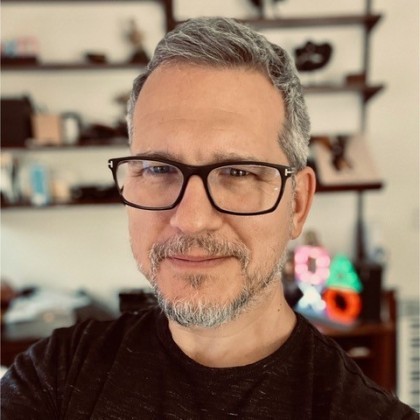 Phil Kovats is the Sr. Director of PlayStation Studios Sound, part of the global PlayStation Creative Arts team. Driving talent development, facilities technology, operational excellence, and the overall creative vision for the group, Phil finds great reward in challenging the teams' development partners to think of audio in new and more innovative ways. Collaborating with the studios' creative and technical teams to find compelling avenues of recording and implementing audio, the Sound team continuously pushes for higher standards of game audio across the industry. With a "People First" strategy, Phil believes we can improve the quality of life for our team whilst continuing to push the envelope in delivering the highest quality audio experiences for our fans.
Phil Kovats is speaking at the following session/s
Open Mic 2022
In keeping with Develop Conference tradition, our panel of game audio experts limber up for an inclusive town hall style discussion with conference delegates about the current state-of-the-art of music, sound and dialogue for games and what the future holds for game audio business, technology and creativity.
Session speakers