Paul Lipson
Formosa Group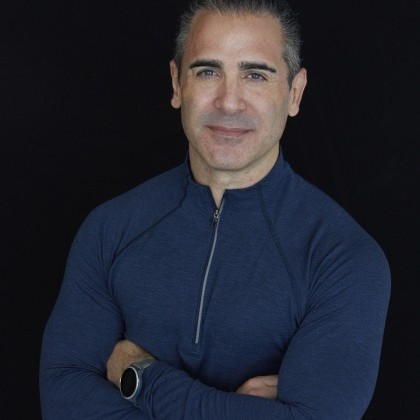 Paul is an award-winning executive, creative leader, and landmark innovator with over two decades in games and interactive entertainment. He has fueled strategy, content, policy, and creative pipelines with famed teams, talent, and partners around the globe. He currently serves as the SVP, Interactive Worldwide at Formosa Group, the global leader in post-production for all screens and platforms. He previously worked as Senior Audio Director at Xbox Game Studios and as the Chief Operating Officer of Pyramind Studios before that. Paul has created award-winning content and managed AAA teams and pipelines for elite clients like Xbox Game Studios, PlayStation Studios, Ubisoft, Sega, Electronic Arts, LucasArts, 2K Games, Nintendo of America, and many more. Paul and his teams enjoy global recognition and have been nominated for and won numerous awards and accolades, including multiple MPSE Golden Reel Awards, DICE Awards, GANG Awards, SXSW awards, BAFTA Awards, Golden Joystick Awards, and manyt more. Paul recently received the Game Audio Network Guild Lifetime Achievement Award at GDC in March, 2023.
Paul Lipson is speaking at the following session/s
Open Mic 2023
Thursday
5:45pm - 6:30pm
Room 1
In keeping with Develop Conference tradition, our panel of game audio experts limber up for an inclusive town hall style discussion with conference delegates about the current state-of-the-art of music, sound and dialogue for games and what the future holds for game audio business, technology and creativity.
Moderated by Soundcut's Adele Cutting.
More special guests to be announced soon.
Session speakers