Mike Gamble
Talenthouse Media Foundry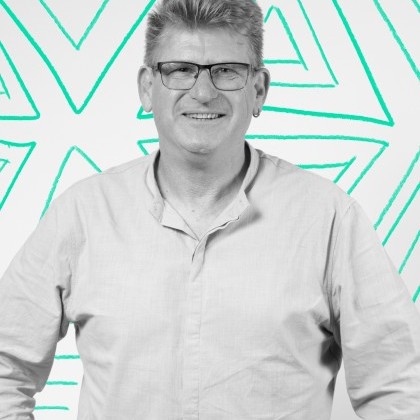 Mike Gamble is Head of Strategy for Talenthouse Media Foundry responsible for the design, build and targeting of the new platform. A video games industry veteran of over 30 years having held senior roles at Sega, Microsoft, THQ, MathEngine and most recently Epic Games where he ran the EMEA Unreal Engine licensing business. Mike is an Honorary Doctor of the University at Staffs Uni and Independent Board member of the Swedish Game Developer Starbreeze.
Mike Gamble is speaking at the following session/s
Punching Above Your Weight
Mike Gamble, the former European head of Unreal Engine and now Head of Strategy at Talenthouse, will uncover what 10 years of working on Unreal Engine has taught him. Mike's discussion aims to educate developers of all sizes, and how they should consider outsourcing as a vital part of a studio's strategy when looking to maximise the quality and quantity of their output.
Session speakers