Mick Morris
Psyop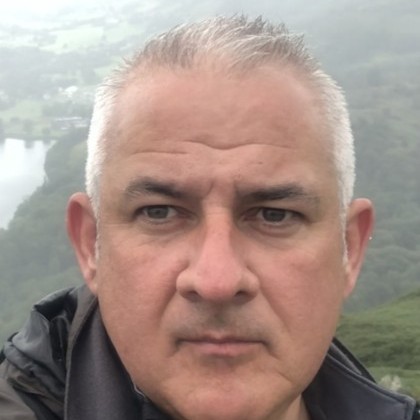 Mick Morris is a games industry veteran with over 25 years experience. He has been credited on more than 60 game titles. For seven years he served on the board of games charity SpecialEfffect and proudly continues that support today as an ambassador. He is Vice President of Games for creative production studio Psyop who are based in LA and NYC. He stubbornly continues to reside in Oxfordshire with his wife and two daughters.
Mick Morris is speaking at the following session/s
Creating Allyship in Games: See Something, Say Something
Wednesday
4:00pm - 4:45pm
Room 5
Allyship is defined as a practice that needs to be embedded within an individual's sense of everyday commitment to equity. How do we create Allyship within our industry?

We've all heard or experienced bad behavior at events over the years, and the increased reports in 2023 are frightening.

Collectively what can we do as individuals and organisations to stamp out the unacceptable behaviour reported at events? Join us to brainstorm ideas. We will discuss how we can create Allyship within our industry to challenge and confront toxicity. Please help us create an action plan for change.

Come to this roundtable to be a part of a positive change in our industry.
Session Takeaway
Discussion topics include:
How can Allyship help promote a more positive culture?
How do we stop this sort of unacceptable behaviour?
How can we offer advocacy and support?
What can your studio do for you?
What's the trade body doing?
What are events doing?
What resources are available?
Session speakers