Mathias Westerdahl
Defold Foundation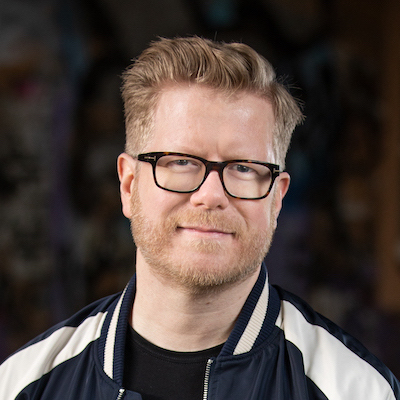 Mathias has been in the industry since 2001 when he started programming racing games for the PlayStation 1. From there he moved on to tools and engine programming, most notably at Avalanche Studios where he spent a decade working as a developer as well as a team lead on AAA titles such as Just Cause and Mad Max. Mathias has spent the last six years working as a lead engine developer for the Defold game engine, making the game engine accessible to a wide range of indie developers.
Mathias Westerdahl is speaking at the following session/s
How to Get Things Done Without Ever Breaking Things
In this talk you will learn about the best practices, considerations and effort that goes into developing and maintaining a cross platform game engine with monthly releases without ever breaking things for the end-users.
Session speakers