Lee Hutchinson
Double Eleven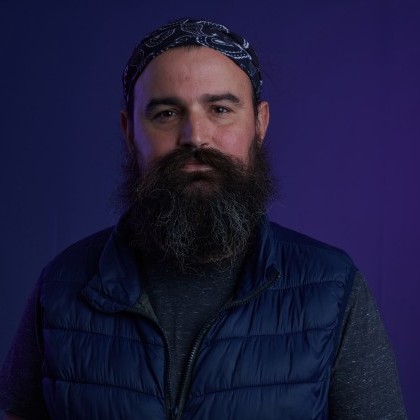 Lee Hutchinson is the CEO of Double Eleven Limited. Lee Started his career in the games industry in 2002 as a software engineer working his way up the ladder to Lead roles in Engineer and Production at Rare Ltd and 2K Games. Lee Founded Double Eleven in 2009 and has since grown the company to over 300 employees in 2 locations working with large partners such as Microsoft, Sony, Paradox, as well as other successful Independent developers.
Lee Hutchinson is speaking at the following session/s
What it Took Double Eleven to Successfully Scale a Studio to 300 Employees
I'll be doing a talk on what it takes/took to go from ~70 employees to ~300 in 5 years. Whilst retaining a high retention rate.
Session speakers