Justin Gilbert
0xPARC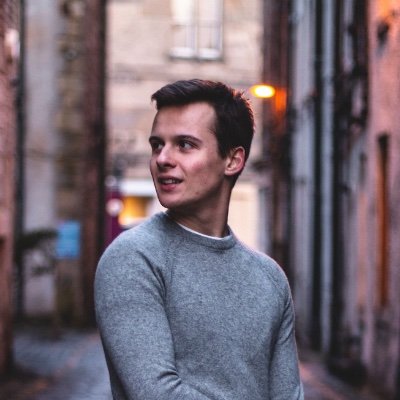 Justin Glibert is the co-founder of 0xPARC, a research institution that funds development in cryptography, autonomous worlds, and other decentralised technologies. He operates as the CEO of Lattice, the company behind "MUD", the most popular onchain game framework and infrastructure today.
Justin Gilbert is speaking at the following session/s
On "Autonomous Worlds"
Tuesday
11:00am - 11:45am
Room 1
Can blockchains create a new game genre beyond digital ownership and financialization?
Blockchains have brought their share of financialization with the NFT craze and their token-powered ponzi-mechanics. Unlike personal computers and handheld devices, they haven't significant impacted games culturally yet; their contribution has been limited to predatory get rich quick schemes. Can they unlock a new game genre then? We think yes. Just like faster CPUs and graphics card introduced 3D and first person shooters to the world, we have been observing signs of new behaviours linked to the persistent and composable aspect of the "multiplayer computer" aspect of blockchains, whom we think of as a genuinely novel form of hardware.
Over the last 3 years, we have designed and built 3 worlds running "onchain". Unlike the very visible "Web3" games or "Play to earn" platforms you might have heard of that add a blockchain economy layer on traditional game architectures, onchain games have their logic and data fully executed and stored on the blockchain, leading to unique properties we will explore in this session.

Session Takeaway
Learn about new uses of blockchain, away from the financialisation we've seen to date
An introduction to the concept of Autonomous Worlds
New programming concepts
Session speakers