Jonathan Smith
TT Games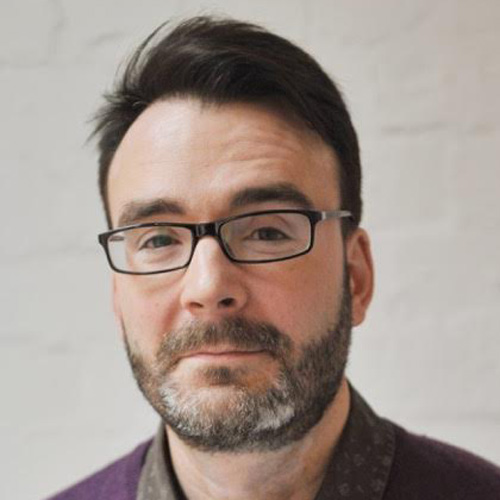 Jonathan Smith is Head of Production and Strategic Director at TT Games. Formerly Chief Game Designer at Codemasters, he joined LEGO Company as Executive Producer in 2001 with a brief to create a new generation of LEGO videogames, and two years later co-founded Giant Interactive Entertainment to publish LEGO Star Wars: The Video Game, developed by Traveller's Tales. Over 100 million LEGO games have been sold since then, with Giant and Traveller's Tales acquired by Warner Bros in 2008. Jonathan sat for many years on the BAFTA Children's Committee, and launched the first BAFTA Young Game Designers competition. He also co-founded The National Videogame Arcade, the UK's first permanent cultural space dedicated to games and game culture.
Jonathan Smith is speaking at the following session/s
Simon and Jonathan's Games about Games
As the Develop conference ends and we return to our designated workspaces full of all the brilliant stuff we've just learned, it's time for one last charade.
No, not "an absurd pretence intended to create a pleasant or respectable appearance" – we're not Activision pretending to care about unions! – but 'charade' as in 'Charades' as in the "game in which players guess a word or phrase from a written or acted clue given for each syllable and for the whole item."
Join your regular hosts Simon Byron and Jonathan Smith for five rounds of party games where we apply a unique videogames spin to traditional – and not so traditional – party games.
There's free drinks sponsored by Nordisk! And the chance to win a conference pass for next year!
Session speakers