Dom Shaw
Ukie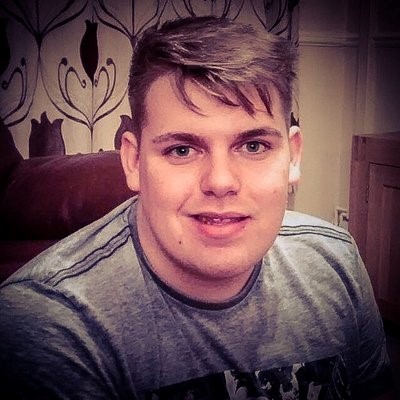 Dom Shaw is speaking at the following session/s
The Impact Campaign: Careers and Stories of Game Professionals Making Impact!
Tuesday
5:00pm - 5:45pm
Room 5
In order for the games industry to continue to thrive, we need more people working in the industry who can bring different lived experiences and perspectives to their work and who can show others that regardless backgrounds, everyone can find a place and be included in this sector
Ukie's #RaiseTheGame and Many Cats Studios have teamed up to deliver Impact, a new campaign that annually profiles a cohort of six disabled and neurodiverse games industry professionals of various levels and specialisms to demonstrate the unique perspectives, input and value they offer the industry over their careers by proudly advocating their identity.
In this session, members of the cohort will share their own career journeys to give greater visibility on those that are often underrepresented and not seen. The cohort will discuss their perspectives as disabled and neurodiverse people that often face challenges you likely can't see from the surface level. The cohort will openly tell their stories to inspire the broader industry in the strength of those often overlooked and that being as accessible and inclusive is vital to welcome even more amazing talent in to the sector.
The full cohort will be revealed nearer to the conference, keep an eye out for more details!

Session Takeaway
Insight into the strengths and challenges faced by disabled and neurodiverse game industry professionals
Practical tips and techniques for employers to consider to make their work environments more accessible and inclusive
Inspiration and confidence for game professionals to open discuss disability and neurodiversity to get more support within the industry
Session speakers