Conor Bradley
Soft Leaf Studios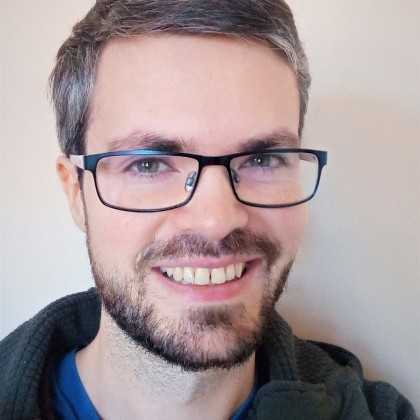 Conor Bradley is the founder and director of Soft Leaf Studios, an indie game development studio based in Belfast, Northern Ireland. Soft Leaf Studios strive to make disability-friendly game experiences by working closely with people who are blind, deaf, and those with other physical and mental disabilities. Their goal is to remove barriers from the games they make and to push the boundaries of what is considered possible in making games accessible. Currently, they are developing an accessible point-and-click adventure called Stories of Blossom, expected to release Spring of next year on Windows PC, and Xbox Series X\|S.
Conor Bradley is speaking at the following session/s
Designing An Accessible Game
Tuesday
3:00pm - 3:45pm
Room 1
This talk will raise awareness to the fact that we can always be doing more to make our own games accessible.
Through the experience gained while developing Stories of Blossom, Conor will share his insights into how we can all make our games more accessible to those in the disability community.
The hope of this talk is to inspire developers to start addressing the accessibility of their own games by sharing the best practices and giving practical advice that can be used to open this form of entertainment to more players.
The talk will look at the common barriers that can block players, how to address them, and how we can work with the disability community to better improve the accessibility of the games we make.
Using Stories of Blossom as an example Conor will deep dive into the lessons he has learned while trying to create an accessible experience from the outset, the challenges faced, and the resources that helped along the way.
Session Takeaway
Inspiration to take accessibility forward in your own games.
The steps needed to take in order to make games more accessible.
How to involve the disability community in the process of making accessible games.
Session speakers