Claire Sharkey
Freelance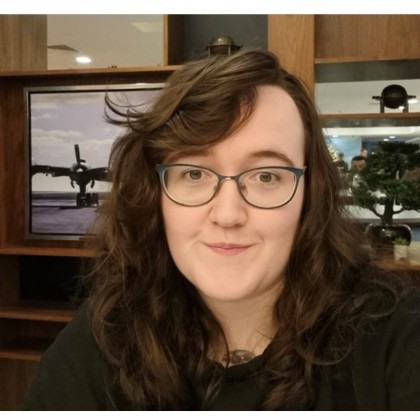 For the past 10+ years I've worked in the fields of Marketing and PR, responsible for owning Brands, Events, Sponsorship, and Partner Relations focusing on the gaming industry.

Combining years of experience, learning how to grow from scratch, and utilizing industry knowledge, along with building supportive teams, I have helped creators of games and esport media, and events fulfill their goals and make their mark.
Claire Sharkey is speaking at the following session/s
Pitfalls of a Noisy Market - How to Do the Best You Can and Preparing for it Not Working Out
Tuesday
4:00pm - 4:45pm
Room 1
Talking about general discoverability and really focusing on things devs can do with limited budget and resources to help them while also talking about how to prepare for reaping no guaranteed rewards for efforts.
A lot of post-mortem insights from studios and publishers that did well tell people tips and these tips are well known but the truth of it all is that it's often just luck in a saturated market.
My presentation will show how to maximize chances within various limitations while giving positive reinforcement that if you did everything and didn't succeed then it's not your fault and that learnings still come from it all.

Session Takeaway
How to do all the "right things and it may not work out and that's not on them
Some tricks of promoting a game they didn't know about before
Help those looking for marketing support know what they need from that support
Session speakers