Brendan Malcolm
Games by Malcs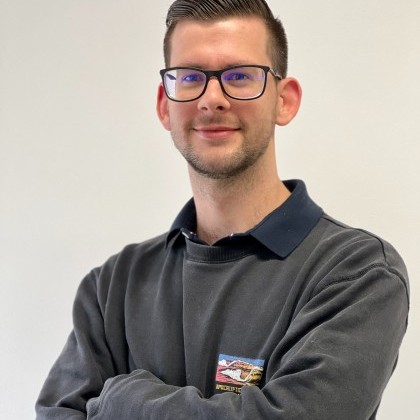 Brendan Malcolm (aka "Malcs") is the founder of Games by Malcs – the game studio behind the popular RuneScape-inspired RPG idle game Melvor Idle. As a self-taught indie developer, Brendan is driven by a strong passion and dedication to game design, built around a core goal of creating unique, community-driven games across both PC and Mobile. With more than 1million players trying Melvor Idle, it stands as an example of how engaging with a passionate player community is central to a game's growth and long-term success. Brendan strives to learn as much as possible in every avenue of game development to build Games by Malcs into a studio that creates games which millions of people can enjoy.
Brendan Malcolm is speaking at the following session/s
Why Deep Community-driven Engagement is the Key to Turning Your Fans into Your Advocates.
For every successful game that has been able to draw in millions of users (and make them stay) there are literally hundreds that have failed to reach that critical sticking point where they can go the distance. There are plenty of examples in gaming history of titles that have continued to go from strength to strength for 5, 10 or even 20 years. Focusing on the importance of evergreen and evolving design, meaningful social interaction, player empowerment, and long-term commercial viability - these games should be held up as examples of exactly how to launch a new title, or even franchise, in a way that will keep it sustainable long past what chasing trends can accomplish. About Melvor Idle: The brainchild of Australian solo developer Brendan Malcolm, Melvor Idle was created to reimagine the core components of the RuneScape franchise in a way that they could be enjoyed casually, fitting around the busy schedule of adult life - distilling the core components down into an idle game in the same vein as games such as Clicker Heroes and Egg Inc. About JXP: Jagex first became aware of Melvor Idle in early 2020, and was hugely impressed with the game, realizing there was a significant opportunity to help support the game's future development, and to reward a fan-made passion project and bring it to the attention of RuneScape players around the world.
Session speakers