Angie Smets
PlayStation Studios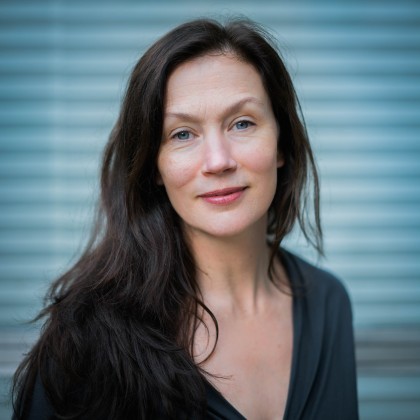 Angie Smets is Head of Development Strategy at PlayStation Studios, a collective of diverse studios and teams located all over the world. Recently joining the PlayStation Studios Leadership team, Angie is responsible for driving complex strategy around game development and enhancing cross-collaboration between studios.
Prior to her role at PlayStation Studios, Angie Smets was Studio Director and Executive Producer at Guerrilla where she was responsible for the company's general management and direction as well as overseeing the development of all of Guerrilla's projects.
Joining the studio in 2003, her credits include the Killzone series (until 2013), the critically acclaimed Horizon Zero Dawn, its sequel Horizon Forbidden West and its expansion Horizon Forbidden West: Burning Shores, as well as Horizon Call of the Mountain for PlayStation VR2.
Angie Smets is speaking at the following session/s
Guerrilla: To New Horizons
Wednesday
9:45am - 10:45am
Room 1
For over twenty years, Amsterdam-based Guerrilla has been making cutting-edge games. During this fireside chat, the leadership team of Angie Smets, Jan-Bart van Beek, and Michiel van der Leeuw will reflect on the studio's journey - from the early days of Killzone to taking a creative risk and developing a brand-new IP with the Horizon franchise.
In this fireside chat Angie, Jan-Bart and Michiel will share insights into their development philosophy and how a mutually shared passion for creating incredible gameplay experiences that push the boundaries of technology has continued to guide the studio through its growth.
The trio will discuss challenges they faced with Horizon Forbidden West, the ambitious sequel to Horizon Zero Dawn, and where Aloy's journey will take them next as they look to expand the world of Horizon. They'll also share a glimpse into their future vision and what excites them creatively for the next chapter.
Host: Sam Loveridge, GamesRadar
Session speakers