Alix Wilton Regan
Actor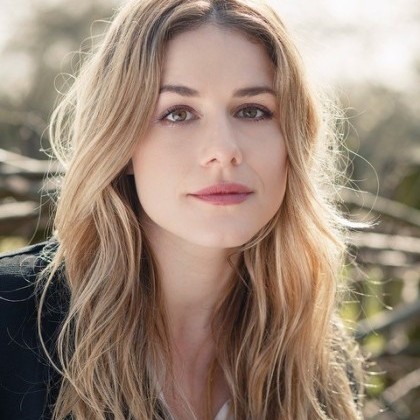 Alix is an award-winning British actress working across film, television, stage, video games, voice over and radio in the UK, Europe, US and Canada. She was BAFTA Games host and known for playing roles in Warhammer: Vermintide, Assassin's Creed: Origins, Cyberpunk 2077, Dragon Age: Inquisition, Ghost Recon: Breakpoint, Mass Effect: Legendary Edition, Medal of Honor: Above and Beyond, Deponia and many, many more.
Alix Wilton Regan is speaking at the following session/s
What Voice Actors Need from Game Developers
With special guests and live improv performance, this session gets under the skin of working with voice actors, exploring how voice versus screen actors is analogous to jazz vs orchestral musicians. Estdale and friends demonstrate how 'jazz thinking' can transform and liberate voice recording for optimum results. Find out what actors need from developers to release their full creative potential and maximise their contribution to your project.
Session speakers