Aaron Ridge
Deep Silver Dambuster Studios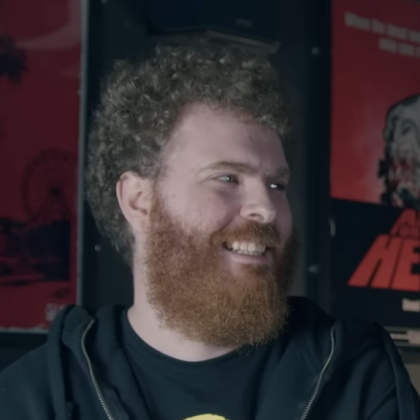 Aaron is a Senior Render Programmer at Deep Silver Dambuster Studio s and has worked there for seven years, on both Homefront: The Revolution and Dead Island 2.
Aaron Ridge is speaking at the following session/s
The Innards of F.L.E.S.H: Dead Island 2's Gore System Dissected
Wednesday
5:00pm - 5:45pm
Room 3
A deep dive into the Fully Locational Evisceration System for Humanoids that powers Dead Island 2. F.L.E.S.H. pushes procedural real time gore to a frankly ridiculous level, as well as providing optimised content pipelines for authoring a large number of damageable zombies.
Session Takeaway
Smart combinations of simple techniques can be used to create procedural gore at a quality level that is competitive with bespoke art assets.
Clever thinking about in-game procedural techniques can improve content pipelines.
Procedural feedback systems can improve the sense of connection between the player and the virtual world.
Session speakers