At Develop:Brighton each year there's a dedicated area within the Expo called the Indie Showcase featuring 10 independently developed games not published by a third party that have been shortlisted by a panel of industry experts.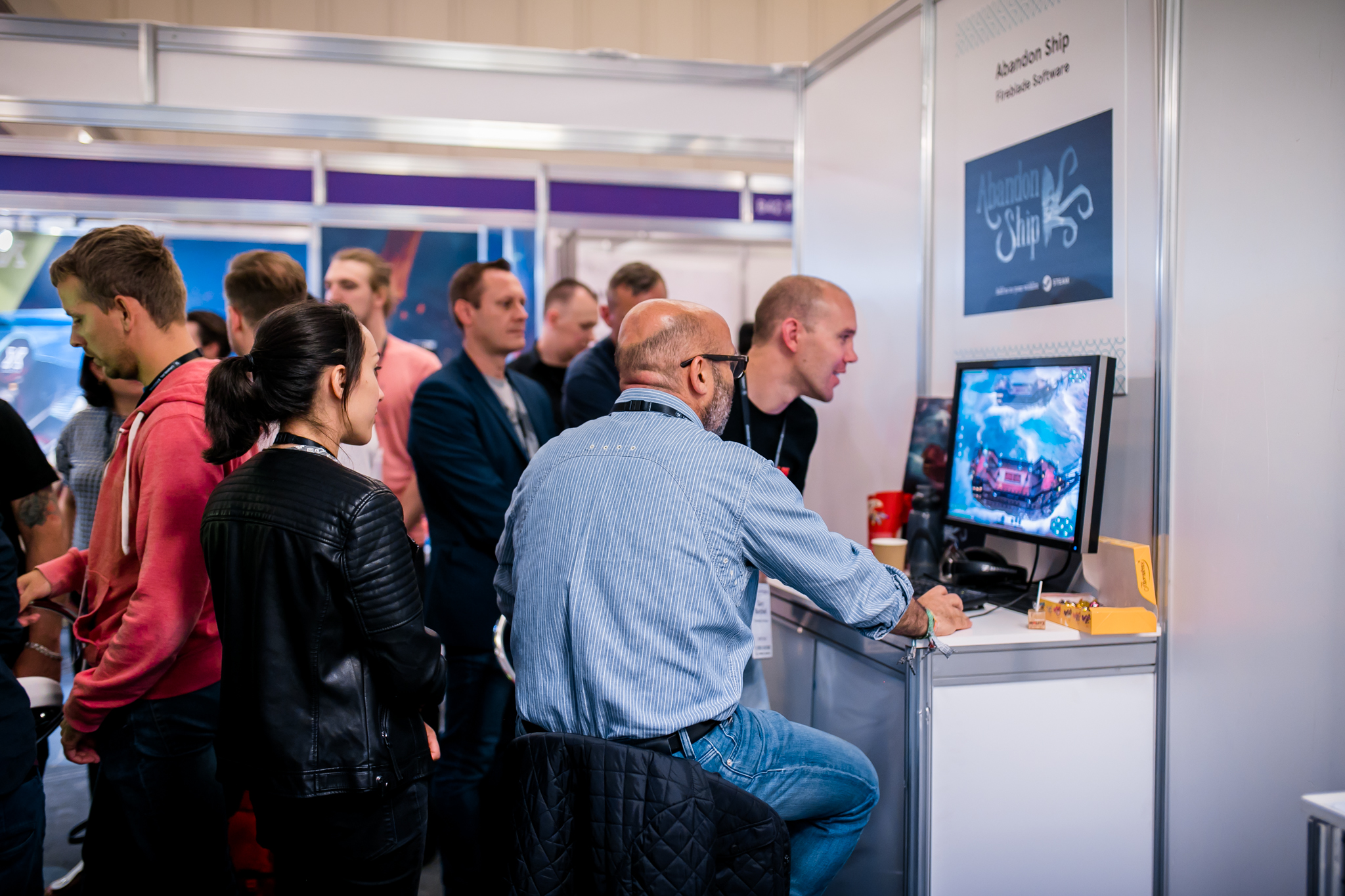 One of these 10 games will be judged overall Indie Showcase Winner by the judging panel and there will also be the chance for all delegates to vote for their favourite game during the event in the People's Choice Award.
If you'd like to be one of the studios showcasing your indie game at Develop:Brighton 2022, then just enter your game into our competition by completing the form below.
Deadline for entries is Friday 13 May 2022.
If you have any questions about the Indie Showcase please contact Ali Fearnley at:
T: +44 (0) (0)20 39276440
E: [email protected]k

Good luck everyone!