Will Freeman
Freelance Games Journalist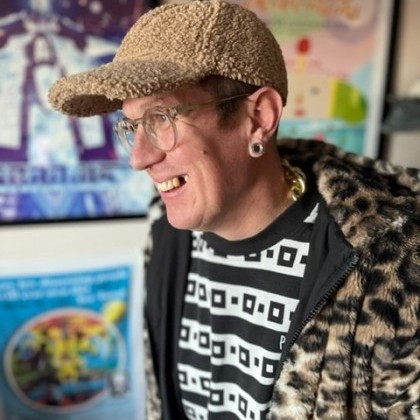 Will is a freelance video game journalist, copywriter, editor, author, consultant, event curator, awards judge, script editor and speaker, having worked with The Guardian, BAFTA, BBC, Unity, Epic, Ukie, CCP, GamesIndustry.biz, Retro Gamer, PC Gamer and more. An arcade and shmup obsessive, Will is also a competitive yo-yoer, and cassette tape devotee.
Will Freeman is speaking at the following session/s
[email protected]: How Indie Devs Continue to Push the Envelope in Gaming
Tuesday
9:45am - 10:45am
Room 1
In this fireside chat, the Chris Charla, Senior Director of the ID@Xbox self-publishing program at Microsoft will discuss what makes indie games the most exciting content on the planet. During this chat, Charla will share how the [email protected] program empowers developers to find success that allows them to keep creating new games. The aim is to enable developers to make profitable, sustainable, creative, and fun games in the future.
Host: Will Freeman
Session speakers