Veera Hokkanen
Housemarque, Sony PlayStation Studios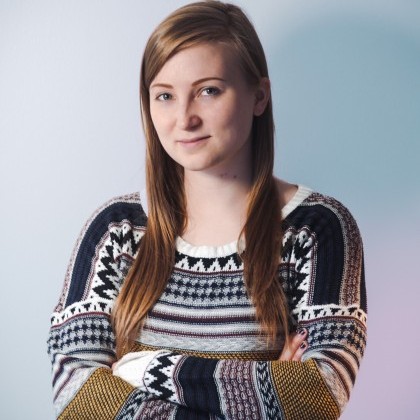 Veera Hokkanen is a concept artist and a digital illustrator with 7 years of professional experience. She is currently working at Housemarque, a game studio part of the Sony PlayStation Studios based in Helsinki, that developed the award-winning game Returnal. Veera enjoys working on a variety of topics with both 2D and 3D tools.
Veera Hokkanen is speaking at the following session/s
Concept Art In Returnal: How Creative Principles Shaped Returnal's Visual Development
Wednesday
3:00pm - 3:45pm
Room 2
Veera Hokkanen was part of the visual development of Returnal which is Housemarque's latest award-winning science fiction roguelite AAA-game. She will explain the core guiding design pillars of Returnal and how these principles affected the art style of the game. Throughout the presentation Veera will showcase various concept art paintings done during the production of Returnal with her personal views of each work on the side.
Session Takeaway
The importance of defining creative goals in order to build a coherent visual look for a game
Overview to the work of a concept artist in different stages of production
Lessons learned from creating our first roguelite game from an artistic perspective
Session speakers