Tyler Long
Newzoo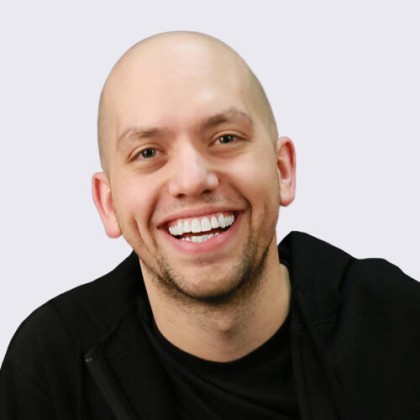 Tyler is the Market Lead of Games at Newzoo, the global leader in games market data and analytics. With over a decade of experience in the games industry with roles in production, operations, and business development at companies such as 2K, The9, and his own studio, Tyler now works across Newzoo's product and commercial teams to help build Newzoo's product portfolio and connect those services to developer and publisher clients.
Tyler Long is speaking at the following session/s
From Concept to Launch: A Data-driven Approach to Success
Newzoo works with hundreds of developers and publishers to help guide them through various stages of game development using a combination of unique metrics and analytics. This can provide the foundation of minimizing risk and maximizing success when building and launching a game. In this presentation, we will explore the metrics that can help ensure success at every stage of a new game's life cycle no matter the size of your project or company. Along with techniques being taught at each stage, we will present actual data across a wide variety of data sources that will provide a peek into the games market from a variety of lens including genre and macro trends, game level metrics, to player psychographics and demographics. The audience should walk away from this presentation with an idea on how to implement data throughout any stage of their game and directly gain insights into the recent trends and market data.
Session speakers