Sophie Clark
Jagex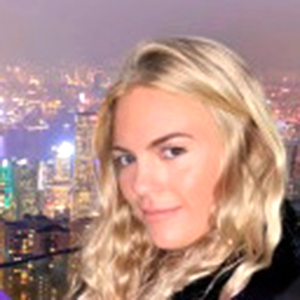 Jagex are leaders in creating deep and engaging experiences on PC and mobile, Jagex was founded in 2001 and is today one of the UK's biggest and most respected video game developers and publishers. Famed for its flagship MMOs RuneScape and Old School RuneScape, Jagex has more than 260million player accounts and is a $1bn lifetime franchise revenue. Today the RuneScape franchise exists beyond running games in live operations; our titles are living games that connect and inspire millions of players, with content and experiences both inside and outside of inexhaustible game worlds. We are expanding and extending our portfolio with fresh franchise titles, new IP and, in 2018 launched Jagex Partners, delivering third-party publishing and operational services exclusively for the living games of the future. Jagex is a great place to work where we are famous for our parties, staff events and focus on wellbeing, we employ more than 400 people and growing at our Cambridge headquarters and are continually on the hunt for talented people to work across the studio in a wide variety of roles to help the company to achieve yet another year of record growth and player satisfaction.
Sophie Clark is speaking at the following session/s
Raise Your Game: How to Make Equality, Diversity and Inclusion Central to Your Games Business
Businesses are more successful when they're equal, diverse and inclusive places to work. But how can you make EDI essential to your games business, whether you're working as a small team or in a major company?
In this session, we'll bring together people who've sought to put EDI at the heart of the way their businesses work to give practical advice on driving diversity onwards. We'll share tips on recruiting more diversely, on fostering an inclusive culture and broadening the content of games to foster a welcoming environment of all. We'll also discuss how to make change stick, including how to set targets, change processes and turn incremental improvements into long term transformation.
Session speakers