Simon Iwaniszak
Red Kite Games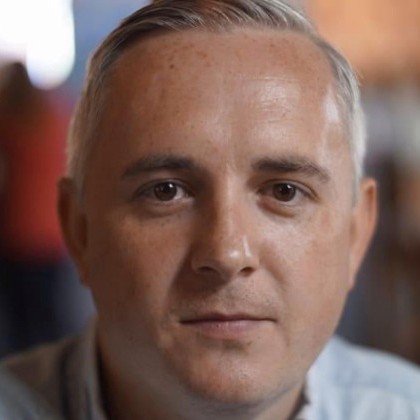 With over 17 years of industry experience Simon has spent the last 11 years running the multi-award-winning development studio, Red Kite Games.
Founded by Simon in early 2012, Red Kite is now part of the Sumo Digital family of studios. Having built a reputation for delivering a high-quality service creating AAA PC/console games across varying genres, Red Kite are supporting multiple world-class publishing partners.
Before Red Kite, Simon started his career at Rockstar working on incredible franchises such as Grand Theft Auto and Red Dead Redemption.
Simon is also a proud Ambassador of the games charity SpecialEffect and provides consultation for several Yorkshire-based universities.