Sarah Sorrell
Safe in our world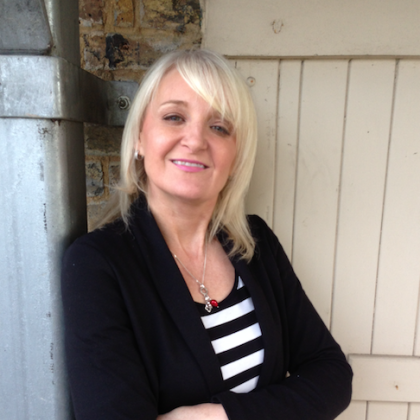 Sarah is the first employee for Safe in our World. She has extensive experience in the charity sector for which she has worked for over 20 years as a Fundraiser, Marketeer and Communicator. Sarah has always been an advocate for mental wellbeing and has previously developed programmes tackling some of the issues young people face. She is driven by the desire to banish all stigma relating to mental health issues once and for all.
Sarah Sorrell is speaking at the following session/s
Exploring Ways to Create and Foster Positive Mental Health Awareness in Your Workplace
Safe In Our World discusses practical ways to support employees' mental health within the games industry, as well as how Levelling Up Mental Health can improve workplace culture. We talk about ways to eliminate stigma surrounding mental health, to make it a natural topic of discussion, and promote the dialogue around mental health so that employees are not afraid to reach out for support if they need it.
Session speakers