Sarah Jones
Creative UK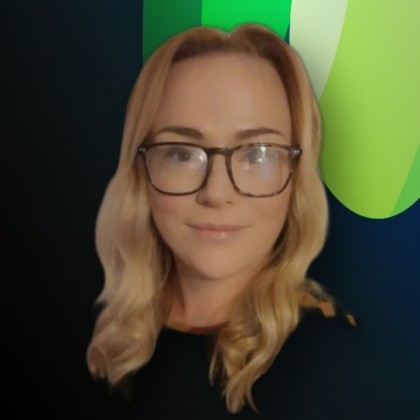 Sarah works as Programme Coordinator for Creative Enterprise, the leading BFI National Lottery funded business support programme for screen companies, delivered by Creative UK. Over the past few years, Sarah has worked with over 100 companies (over 50 of which in the games industry) in helping them understand how to grow their businesses in a sustainable and achievable way. Previously, Sarah has worked across the creative industries, including in theatre and radio, in Manchester.
Sarah Jones is speaking at the following session/s
Demystifying Public Funding for Games Studios
Thursday
12:15pm - 1:00pm
Room 6
There is close to £10,000,000 public funding available between the 4 main speakers at this roundtable, available to UK indepedent games studios. However, not many game studios are aware of this funding, and much of it is, due to the way the funds were set up, complex to access, especially for game developers and founders who may come from underrepresented backgrounds, such as working class, English as second language, education leavers or people with dyslexia. This is before factoring in geographical, business, revenue, team or other requirements.
This roundtable is not only the first time these 4 organisations - the UK Global Screen Fund, Northern Ireland Screen, Creative UK and the UK Games Fund - are in a room together, it's the first time we all sit down together with the games industry, explain the funds we manage in plain language and open the floor to any questions to all of us. We will not only be talking about how to apply for the funds, but also how the funds themselves are formed and what we are looking for, as fund managers.
The purpose of this roundtable is to create a resource for game company founders, owners and indies to feel like they can ask any question and eventually access the pots of public funding that are available to them.
Session Takeaway
Understand how public funds and grants work compared to equity investment and debt investment
Learn about the funding criteria of the UK Global Screen Fund, funding from Creative UK, the UK Games Fund and funding from Northern Ireland Screen
Understand how public funds available to games studios are managed
Gain insights into how assessing funding applications work
Be able to create a strategy of which public funds are best to apply to for your studio
Learn about success cases from the UK games industry
Session speakers