Sam Royall
Electric Square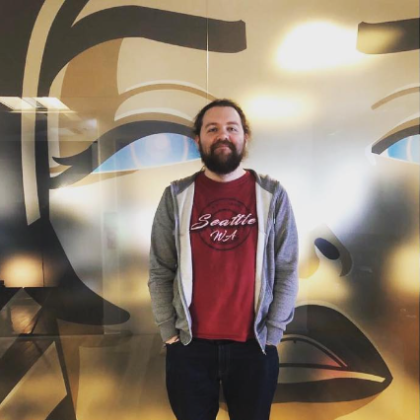 Sam has pursued approaches to automation and continuous pipelines in support of several projects. He particularly enjoys using automated testing to build confidence within the team, and automated deployment to build confidence externally. Recently, a number of released and upcoming mobile titles have leveraged that automation and tooling to ensure quality while freeing the team to focus on delivering great games quickly and smoothly.
Sam Royall is speaking at the following session/s
Across the Board on Apple Arcade: Putting DOTS Through its Paces
We will present our experience co-developing "Detonation Racing" for Apple Arcade. We will review our experience using the DOTS architecture in Unity to develop a scalable system that played to the strengths of a wide range of device capabilities. We will share details of our vehicle handling implementation using the DOTS physics engine and discuss how we leveraged variable time-steps to support non-interactive sequences during gameplay. We will provide an overview of an internally developed offline visibility culling system for reducing vertex bandwidth, and give an overview of the performance reporting system that was utilised to ensure we could release a high-quality and high-performance title across the board of target devices on the Apple platform.
Session speakers