Sally Sheppard
Wyrdren Games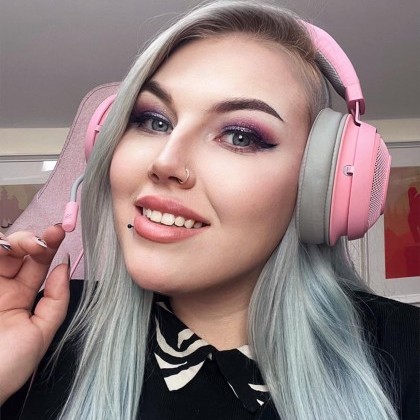 As Founder and Creative Director, Sally is the concept, design, narrative, and graphics specialist within the Wyrdren team. Sally holds a first-class BA (Hons) in Computer Game Arts from UCA. Sally is currently a 'Women in Games' Ambassador, a BAFTA Connect 2023 member and a Limit Break Committee Member 2023. Sally is also a Lecturer at the University of West London delivering content on the Game Design Course.
Sally Sheppard is speaking at the following session/s
Character Design: Creating with Care
Tuesday
11:00am - 11:45am
Room 4
In Character Design: Creating with care, we will talk about why it's important to design characters for video games in a way that's respectful, thoughtful, and caring. Inclusion and diversity shouldn't be an afterthought.
Session Takeaway
Inclusive Design and its benefits
Player representation and Studio representation and why it matters
Diversifying your design with care
Session speakers