Regner Blok-Andersen
Splash Damage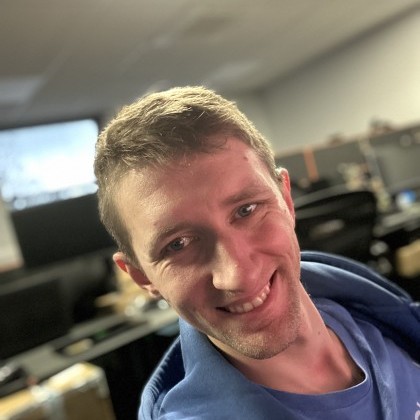 Currently working as a platform engineer helping manage and run internal services at Splash Damage both on premis and in the cloud. Focused on the infrastructure so gameplay developers can focus on cool games instead of ugly servers. Previously at Offworld Industries, CCP Games, and United Front Games.
Regner Blok-Andersen is speaking at the following session/s
How Splash Damage Utilises Epic's Horde Build System
Thursday
2:00pm - 2:45pm
Room 2
Horde is a new build system developed by Epic specifically for Unreal Engine. In this presentation we will discuss what exactly Horde is, how it can help accelerate development of Unreal projects, what we learned rolling it out to 5 projects and hundreds of developers, and key things to be aware of if you want to try it yourself.
Session Takeaway
What is Horde and how it compares to alternatives
Why should you, or should you not, use Horde
Leasons learned rolling Horde out to a studio
Session speakers