Peter Cowling
IGGI Centre for Doctoral Research in Games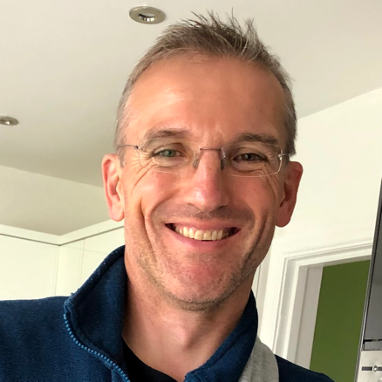 I am Professor of Games and AI at Queen Mary University of London. Since 2013 I have led teams which have won over £30 million to fund doctoral students doing research of relevance to the games industry. The UK leads the world in the area of games research through this funding.
Peter Cowling is speaking at the following session/s
Injecting Innovative Ideas into Your Games Through Working with the IGGI Centre for Games Research
IGGI stands for Intelligent Games and Games Intelligence. It is the world's largest centre for games research, with 120 doctoral researchers, based at Universities in London and York. IGGI has won £30 million pounds against fierce competition from other more traditional areas of science and engineering, to support games research. IGGI has worked closely with many games companies since 2013 to deliver on a mission of getting more innovative research ideas into commercial games.

In this session we will present the IGGI programme, and a key games industry partner will present the benefits which have been obtained by working with IGGI researchers, alongside one of the researchers whose ideas have benefitted the company.

We have found that placing IGGI researchers within games companies is key to injecting innovation to time-starved games company staff, who often lack the time to read research literature.

While we have strong links with many games companies, IGGI is a large programme and through this talk we hope to reach out and establish new games industry links, leading to research-inspired innovation in games, and ensuring that our research is relevant to the real needs of the games industry.
Session speakers