Ollie Purkiss
DeepMind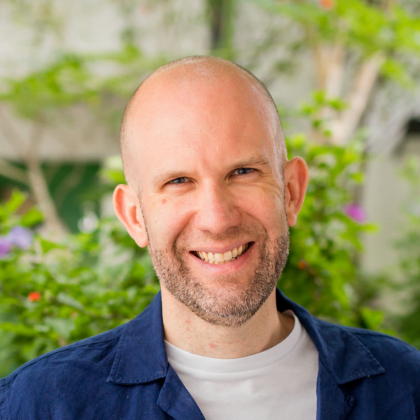 Ollie spent twenty years making Games moving from Programming to Design and then Leadership in that time. His core skill set is AI and gameplay systems, which came to the fore at Lionhead where he worked on Black and White, Fable and Fable 2 amongst others. After leaving Lionhead he moved to Kuju, Supermassive and then Wonderstruck where he shipped a variety of games from AAA (Until Dawn) to indie (Boundless). In 2019 Ollie moved into AI Research at DeepMind where he works on environment generation systems for testing and training AI agents.
Ollie Purkiss is speaking at the following session/s
From the Tech to the Morality and Ethics of AI
Tuesday
12:00pm - 12:45pm
Room 5
This roundtable will discuss the implications of AI in the future by discussing how we are using it now. What do video games need to do to protect their own creativity? How will they protect their staff? Will designers and artists go the way of the Dodo? The implications are long reaching and at our doorstep. What will we do?
Session speakers