Nina Roussakoff
Lovewish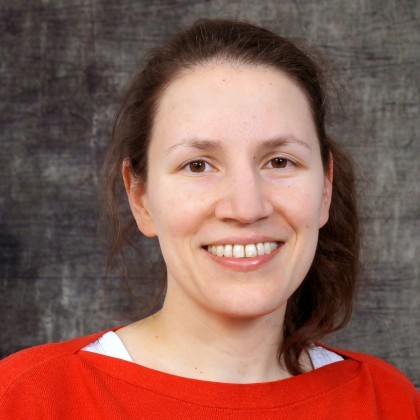 Since entering the industry in 2005, Nina Roussakoff has worked across a broad range of disciplines, with the past 7 years in games leadership. She worked as Game Director on a multi-million pound title, and also founded her own studio. Having experienced creative leadership at every level, she is here to share the things she wished she'd known 7 years ago when she first became Lead Scripter.
Nina Roussakoff is speaking at the following session/s
7 Things I Wish I'd Known About Creative Leadership
Thursday
2:00pm - 2:45pm
Room 3
Leadership is a skill, and creative leadership asks for even more. A creative leader not only guides their team, but also champions the vision while fostering an environment that encourages creative contribution. Balancing vision with creative input comes with its own unique challenges.
Nina Roussakoff has been in games leadership for the past 7 years, as a lead, as a game director, and eventually a founder of a games studio. She has faced obstacles, made her fair share of mistakes, and lived to tell the tale. In this talk, she shares the insights she gained along the way - a treasure trove for anyone looking to lead with creativity and purpose.
Session Takeaway
Ways to balance vision with creative input from the team
Collaborative communication
Greater confidence in leadership
Session speakers