Nikky Armstrong
Silver Rain Games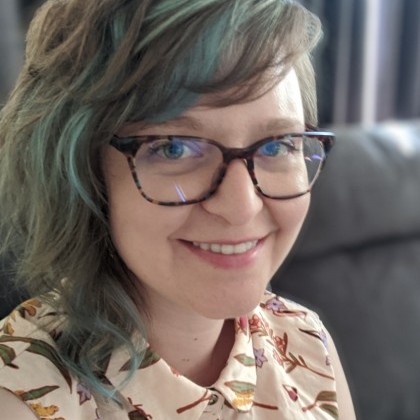 Nikky Armstrong is a Software Engineer with ten years of experience across a number of different industries. She worked for most of her career in Australia for various mining software companies, most notably for Immersive Technologies creating mining simulators for operator training. This proved to be a very similar development environment to AAA games and she successfully made the transition to working at Ubisoft Reflections, before accepting a role as Lead Programmer with Silver Rain Games. She is passionate about mentoring and teaching, and bringing practical concepts and workflows from software development into the games industry.
Nikky Armstrong is speaking at the following session/s
Is Your Code Working For You?
Is your code working for you, or are you working for your code? Are you writing the same code you've always written, and are worried whether it's the best way to do things? Are you following "best practice" advice, but want to understand why those are the rules? Game development is its own ball game, and there are sometimes unwritten rules about which language best practices are applicable. Sometimes a language evolves, or we switch languages, and the best practices we used to swear by now don't make sense. Sometimes we're confident we know exactly what a code snippet will do, and when we run it - it doesn't quite do what we expect. This talk will present tips and tricks for games programming, from beginner to advanced, C++, C#, and beyond. It will present the good, the bad, and the sometimes hilarious of games programming, using real examples and code snippets, and provide tools and exercises to take you beyond this talk to explore deeper into the code you write every day.
Session speakers