Nida Ahmad
POCinPlay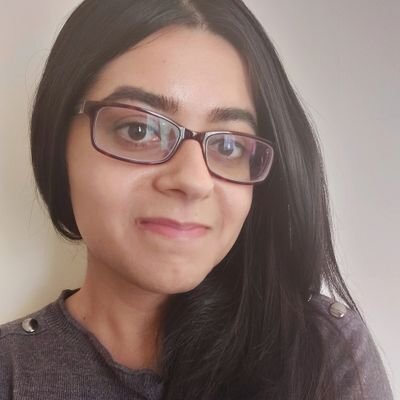 Nida Ahmad (she/her) is a UX Designer and Researcher with a focus on accessibility and psychology. She recently worked at Netspeak Games as one of its earliest members leading UX efforts for a wholesome game, and has contributed to projects at Well-Played Games and Exient. She was selected for MCV's 30 under 30, was jury for the BAFTA Young Games Designer Awards and nominated for the Unsung Hero award at GameDev Heroes. Additionally, she has spoken at the Game UX Summit, GRUXOnline and other leading industry conferences, advocating for UX practices in game development. Nida is a founding member of POCinPlay, an organisation aiming to increase the inclusion and retention of POC in the UK games industry.
Nida Ahmad is speaking at the following session/s
Finding Your Community + Social Mixer by POCinPlay
Wednesday
5:00pm - 5:45pm
Room 5
The aim of this roundtable is to give a general guideline of creating and maintaining support structures for your community as well as sharing resources from an organisational, personal, and mentorship level. This session is also a chance to have a chat with the PiP team and other PiP members.
There will be a Social Mixer afterwards which is open to all. Non POC (People of Colour) attendees are welcome to join, however please remember that this space focuses on those who are racial minorities and that you are a welcome guest.
Session Takeaway
- Gain insight and confidence in building and safe guarding your community
- Expand knowledge of other DEI resources
- Make new connections
Session speakers