Nico Veerecke
BITKRAFT Ventures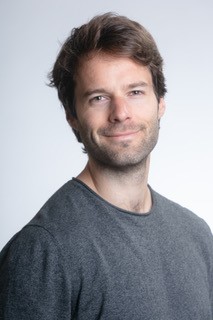 Nico is an Investor at BITKRAFT Ventures, where he spends most of his time working with founders at the intersection of Blockchain and Gaming. He also hosts the Metacast - a podcast exploring how emerging technologies will impact the games of tomorrow. Previously, he spent 5 years building multiple startups in the crypto space. Nico has spent thousands of hours playing video games and proudly achieved top 1% ranks in games like Hearthstone, Teamfight Tactics & Call of Duty.
Nico Veerecke is speaking at the following session/s
Blockchain's Future in the Games Industry
The games industry has historically been quick to make use of emerging technologies and with billions of dollars of investment, there is no shortage of ideas but little detail on how it can positively impact game design. The panel will expertly navigate the hype, scams and get-rich-schemes to talk about what the technology can offer and why players should care.
Session speakers