Neil Hutchinson
AlphaBlit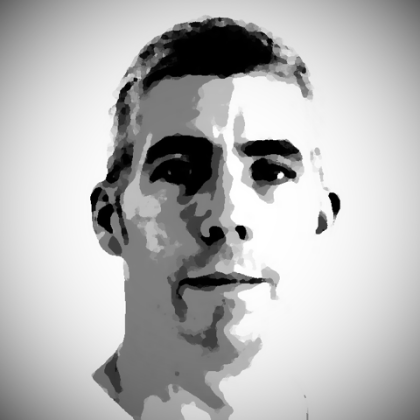 Neil made the move from the aerospace sector to the games industry in 1997 when he joined Rare Ltd. Seven years at Rare cutting his teeth on console and handheld development nurtured a fondness for assembly language programming that has never really gone away. In early 2004 Neil left Rare to form a startup focussing on the Nintendo DS handheld. Sadly this didn't flourish so in April 2005 he moved to Climax Racing (which became Disney's Black Rock Studio), joining the team that went on to produce several successful racing titles across the seventh generation of games consoles and PC. Disney's closure of Black Rock Studio led directly to Neil co-founding Big Bit - a mobile focussed studio that went on to produce 12 titles across iOS and Android in five years. And now AlphaBlit - 4 console generations, 9 programming languages, 12 game engines, 20 years, 22 game credits and countless technologies in the making!
Neil Hutchinson is speaking at the following session/s
Across the Board on Apple Arcade: Putting DOTS Through its Paces
We will present our experience co-developing "Detonation Racing" for Apple Arcade. We will review our experience using the DOTS architecture in Unity to develop a scalable system that played to the strengths of a wide range of device capabilities. We will share details of our vehicle handling implementation using the DOTS physics engine and discuss how we leveraged variable time-steps to support non-interactive sequences during gameplay. We will provide an overview of an internally developed offline visibility culling system for reducing vertex bandwidth, and give an overview of the performance reporting system that was utilised to ensure we could release a high-quality and high-performance title across the board of target devices on the Apple platform.
Session speakers