Mike Grier
Ember Lab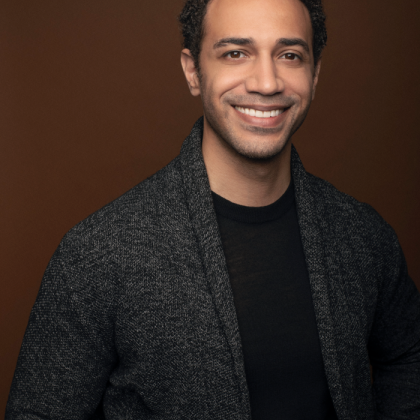 As Chief Creative Officer and co-founder of Ember Lab, Mike has lead teams of talented artists and technicians to bring remarkable images to life. His primary goal is to meld different creative ideas, artistic disciplines, and technical backgrounds into an experience with a cohesive visual aesthetic. Every project brings a unique set of goals, ideas and objectives. It is Mike's responsibility to help present the story in an engaging and authentic way. His role is to establish visual targets and ensure the team hits the mark throughout production. Ember Lab's portfolio speaks to their diverse skills in a variety of media: commercials, convention content, mobile games, film and music videos, and platform games. Mike has a background in film production and began his career as a VFX artist. He enjoys the creative problem-solving aspects of planning and creating compelling VFX.
Mike Grier is speaking at the following session/s
Challenges in Creating a Completely New IP
Thursday
11:15am - 12:00pm
Room 2
Join Josh and Mike Grier, the creative minds behind _Kena: Bridge of Spirits_, as they present their experience in creating new IPs - from marketing campaigns to short films, and, of course, gaming. They will discuss their creative process, inspirations, challenges, and breakthroughs. Afterwards they will participate in a Q&A session.
Session Takeaway
Finding the Heart
Discovering a Visual Style
Creating the World
Developing Characters
Crafting the Story
Sharing the Vision & Bringing the World to Life
Session speakers