Michael Cooper
Audiokinetic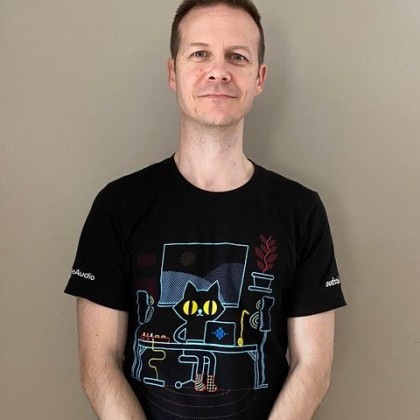 Michael has been with Audiokinetic for 10 years. During that time he's been part of multiple teams, contributing to both the Wwise Authoring tool and Sound Engine.
Michael Cooper is speaking at the following session/s
An Exploration of Wise's Impressive WAAPI/WAQL Features
Audiokinetic developer, Michael Cooper, discusses how sound designers can make good use of the recently introduced WAAPI and WAQL features to enhance their Wwise audio authoring experience.
Session speakers